Technical Assistance and Research for Indian Nutrition and Agriculture (TARINA)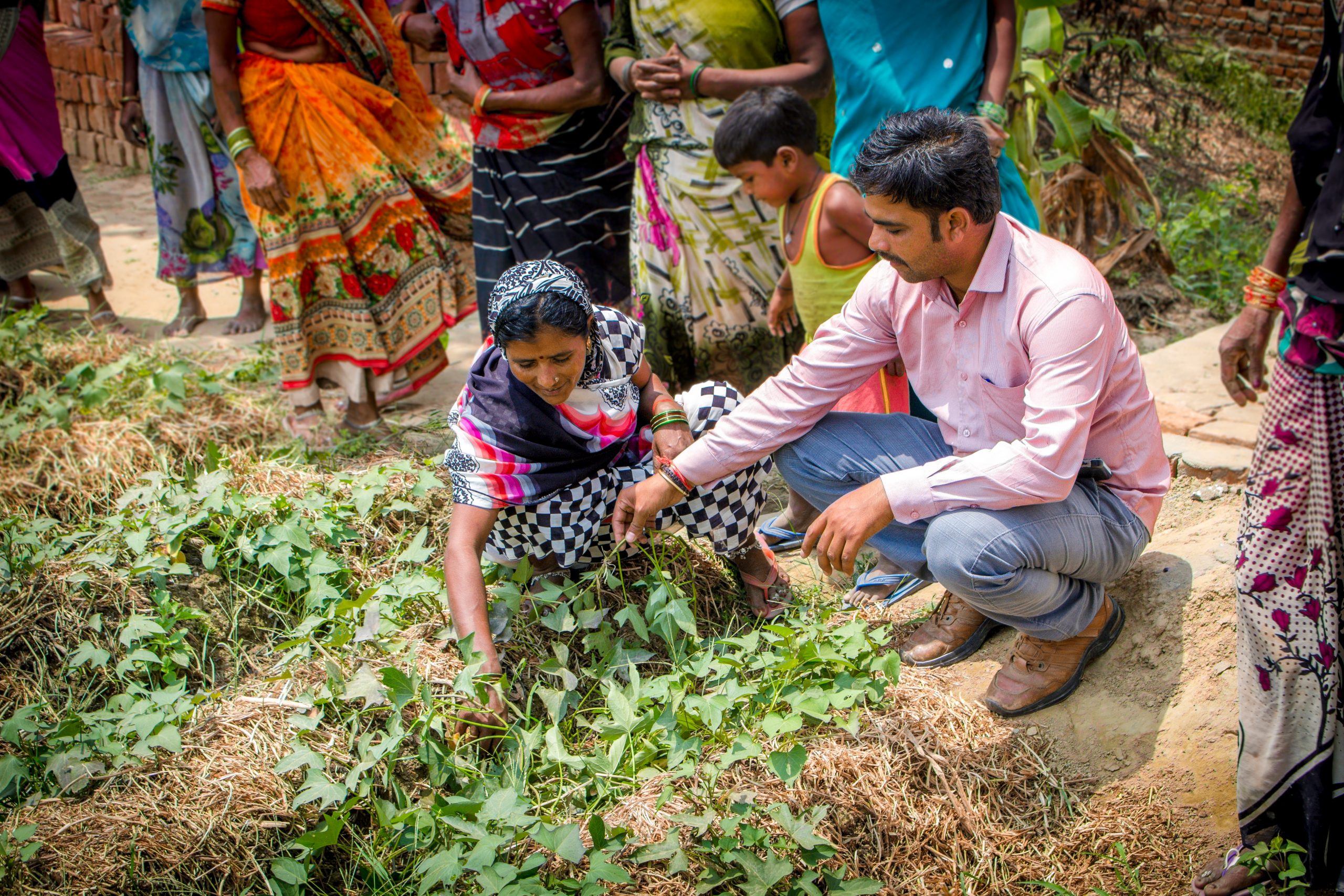 Technical Assistance and Research for Indian Nutrition and Agriculture is TCI's flagship project. TARINA is a consortium that brings together policy-focused academics from diverse disciplines with scale, quality, and impact-focused non-governmental organizations to design and implement data-driven solutions for addressing the complex problem of malnutrition in India. TARINA aims to redirect agricultural policy away from staple grain fundamentalism toward a much broader food systems focus, which considers the need to build better connections between factors that influence agricultural production and factors that influence nutrition.
TARINA focuses on agricultural pathways for enhancing the rural poor's year-round access to affordable, diverse, and high-quality foods that are rich in micronutrients. This is achieved through the project's three broad objectives to:
Provide technical assistance in redesigning agricultural projects to ensure nutrition outcomes at scale.
Provide assistance and evidence for policy reform that enhances diet quality at affordable prices.
Build capacity to design and implement nutrition-sensitive agricultural programs and policies.
In support of these objectives, TARINA provides field-based, technical support to redesign agricultural and rural development initiatives implemented by non-governmental organizations and development partners in Bihar, Odisha, and Uttar Pradesh. It also actively engages with the government and other stakeholders at the state and national levels on strategic policy issues. TARINA's Center of Excellence in New Delhi provides technical assistance, generates evidence, and builds the capacity of partner institutions for the design and implementation of nutrition-sensitive agriculture in India and beyond.