Kasim Saiyyad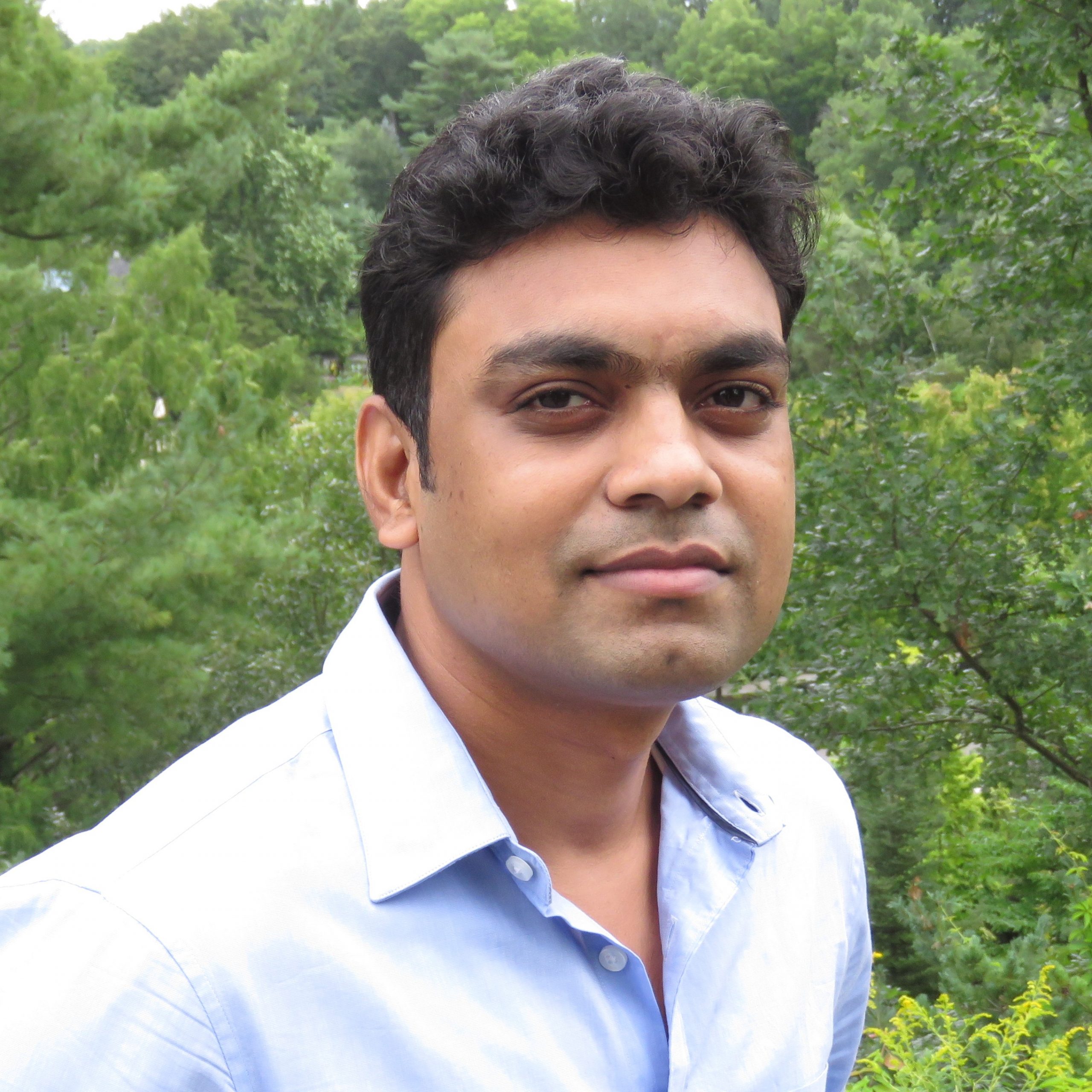 ---
Kasim Saiyyad earned his master's degree in applied economics and management in 2021.
Kasim has more than eight years of experience in project management, monitoring, and evaluation, MIS, and human resource management in the field of agriculture, livelihoods, health and nutrition, and water and sanitation. Prior to his studies at Cornell, Kasim led TCI's community-based flour fortification program. It was a multi-partner, intervention-based nutrition research program in Gujarat, India, focusing on reducing iron-deficiency anemia among the tribal population and empowering tribal women's self-help groups by providing them with livelihood activities. Previously, Kasim also worked as a chief administrative officer for a health-based NGO in India.
Kasim holds a Master of Business Administration with a dual specialization in marketing and finance. He has also pursued research-based online courses on primary health care, nutrition, and social behavior change communication from premier academic institutions in India and around the world.