Internships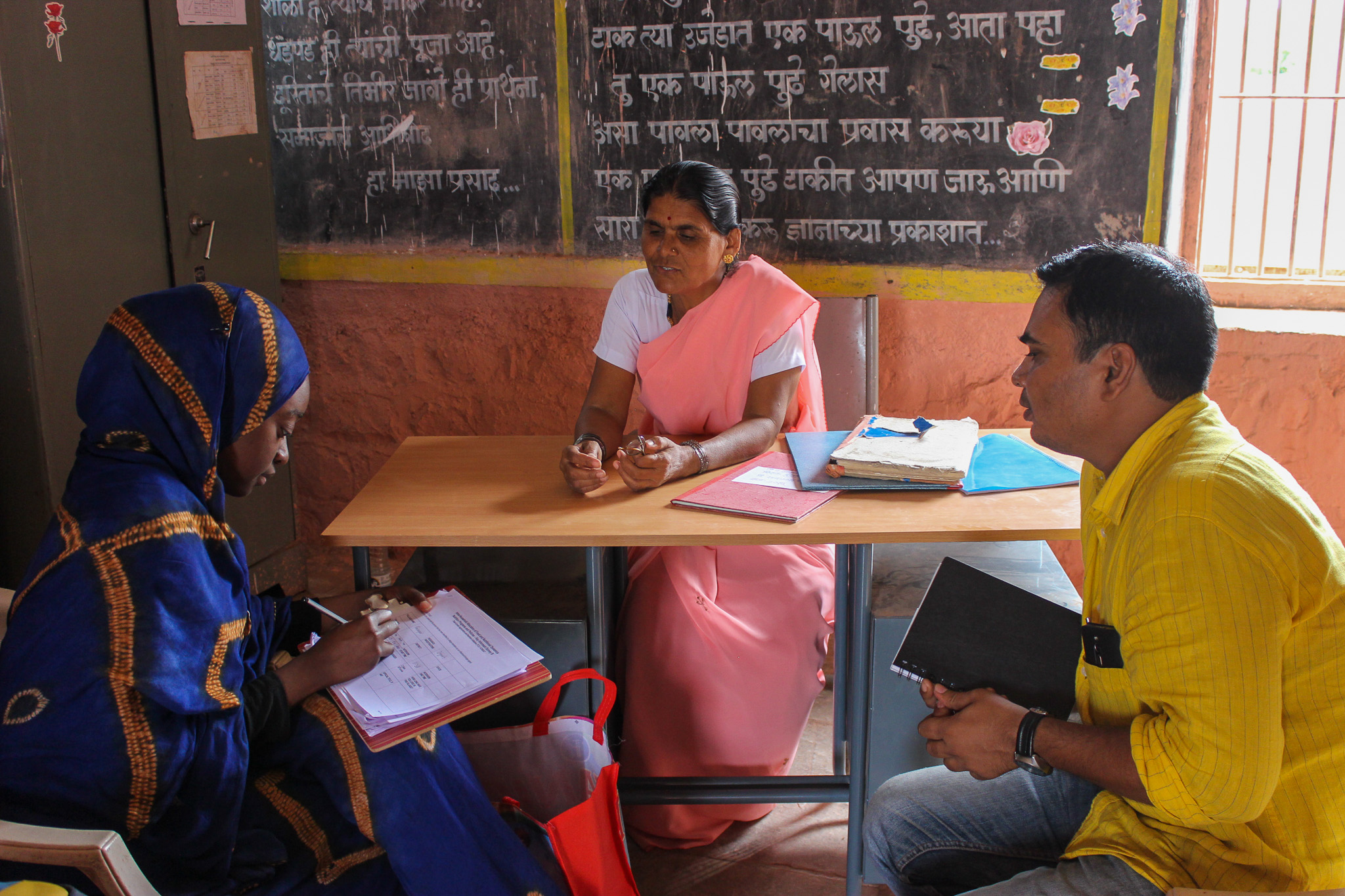 TCI provides internship opportunities to Cornell undergraduate students through the CALS Global Fellows Program. TCI places interns with research projects administered by TCI research staff, graduate students, and partner organizations across India.
Interns spend 8 weeks during the summer contributing to an applied, development-related research project. TCI staff work with interns to tailor an internship experience based on their interests. Interns may be selected to perform a range of functions, such as data collection, program monitoring and evaluation, working with partner organizations, or providing direct support for TCI staff. Specific opportunities depend on what projects need support.
Interns receive a stipend to cover the costs of their internship experience, including airfare and housing.
CALS Global Fellows Program
The CALS Global Fellows Program supports CALS undergraduate students from any major in pursuit of challenging, professionally focused summer internships and research placements that enhance and complement their career goals and academic progress, while enriching their undergraduate experience with diverse cultural and international immersion.
Learn more about the CALS Global Fellows Program
Application Process
Applications open in the fall. The application and recruitment process is managed through the CALS Global Fellows office. Undergraduate students interested in interning with TCI should select the Tata Global Fellows option in their list of preferences when applying for the Global Fellows Program.
Qualified candidates will be selected for interviews by TCI staff. Final decisions are typically made in January or February.
Eligibility
This internship is open to undergraduate students from the College of Agriculture and Life Sciences (CALS) who have completed 1 academic year, with a minimum GPA of 2.75 and maintain good academic standing. This program is not open to current seniors, unless returning beyond their summer experience for the fall semester.