Data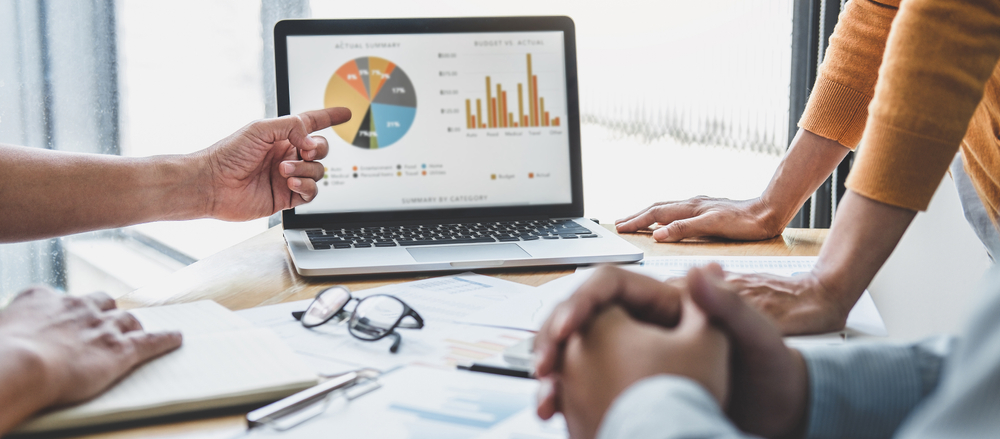 High-quality research and effective policymaking depend on access to robust, reliable data. TCI builds innovative data platforms that provide researchers and policymakers with the information they need to create and assess solutions to the challenges facing food systems in the developing world.
District-Level Database for Indian Agriculture and Allied Sectors
A joint project between TCI and the International Crops Research Institute for the Semi-Arid Tropics (ICRISAT), the District-Level Database for Indian Agriculture and Allied Sectors is an open-access, one-stop-shop for data related to India's food systems and beyond. The database features socioeconomic, environmental, nutrition, and health-related data for 571 districts in 20 Indian states from 1966–2017, providing a link between country-level macro data and household-level microdata. The data are apportioned to account for changes in district boundaries, allowing researchers to look at the diversity in growth patterns across India from a historical perspective.
Visit the District-Level Database
---
FPO Platform for India
The FPO Platform for India brings together comprehensive information on more than 30,000 farmer producer organizations (FPOs) in India to enable research on small-farm aggregation models and facilitate connections between FPOs and other stakeholders in the agricultural sector. Through the interactive, web-based dashboard, researchers and others can access a wealth of data, such as crops produced, founding years, and sponsoring agencies.
Visit the FPO Platform for India
---
Featured image by Freedomz/Shutterstock.