10th Anniversary Conference: Food, Environment, and Health—Global Evidence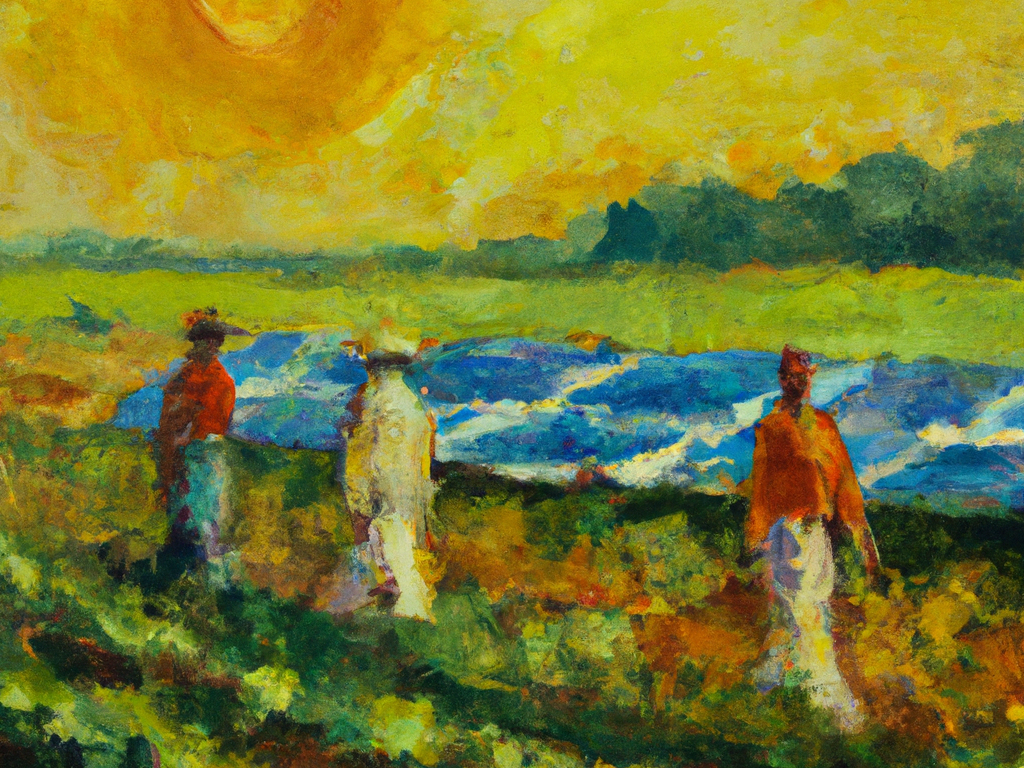 In celebration of its 10th anniversary, TCI is holding a two-day conference on the nexus between food, environment, and health. The conference will be held at Cornell University in Ithaca, New York, from May 10-12, 2023. It is aimed at bringing together scholars working at the broader intersection of food, the environment, and health with cutting-edge methods and novel datasets to further our understanding of future food system challenges around the world.
Keynote speaker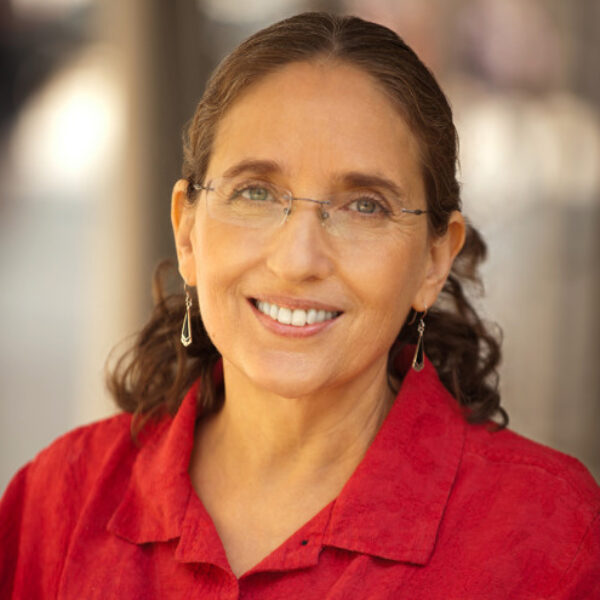 The 10th-anniversary conference will feature a keynote address from Ruth DeFries, professor of ecology and sustainable development at Columbia University in New York.
DeFries is co-founding dean of the Columbia Climate School. She uses images from satellites and field surveys to examine how the world's demands for food and other resources are changing land use throughout the tropics. Her research quantifies how these land use changes affect climate, biodiversity, and other ecosystem services, as well as human development. DeFries was elected as a member of the U.S. National Academy of Sciences, one of the country's highest scientific honors, received a MacArthur "genius" award, and is the recipient of many other honors for her scientific research. In addition to over 100 scientific papers, she is committed to communicating the nuances and complexities of sustainable development to popular audiences through her books "The Big Ratchet: How Humanity Thrives in the Face of Natural Crisis and "What Would Nature Do?: A Guide for Our Uncertain Times".
DeFries is committed to linking science with policy, for example through her involvement with the Environmental Defense Fund, Science for Nature and People, the World Wildlife Fund, and reconciling conservation and development in central India.
Attend via Zoom
Members of the public interested in attending the conference may do so via Zoom.
Schedule
The conference will begin at 8:30 a.m. on May 11 with an opening address from TCI Director Prabhu Pingali, followed by the keynote address by Ruth DeFries.
The conference will consist of eight thematic sessions:
Environment-Nutrition Linkages
Externalities in the Food System
Food Prices and Household Diets
Global Food Systems
Child Nutrition
Resilience and Welfare Transfers
Agricultural Markets and Food Security
Risks, Investments, and Social Networks
View the full conference schedule
Call for papers
The changing demand for food—influenced by and influencing the environment and ecosystem—with its nutritional and health implications, is increasingly becoming the most important challenge facing the global food systems. There is a greater need for more robust evidence on these complex interlinkages.
TCI invites extended abstracts (2,000 words or less) describing proposed research papers on the interrelated issues of food security, nutrition, the environment, and health. Submitted abstracts should clearly delineate the research question, data, and methods. We are particularly interested in quantitative research that uses novel datasets, and rigorous quantitative methods, from across developed and developing countries.
Please submit extended abstracts to tci-conference@cornell.edu with the subject "Conference Abstract." Applicants whose abstracts are accepted will be notified in January 2023 and invited to present their full papers at the conference.
UPDATE: The submission period is now closed. We are no longer accepting submissions.
10th Anniversary Celebration
The conference will close with a special celebration of TCI's 10th anniversary.
Featured image: Farmers walk through a field with solar panels in the background. (AI-generated image by OpenAI)