TCi Photo Contest 2015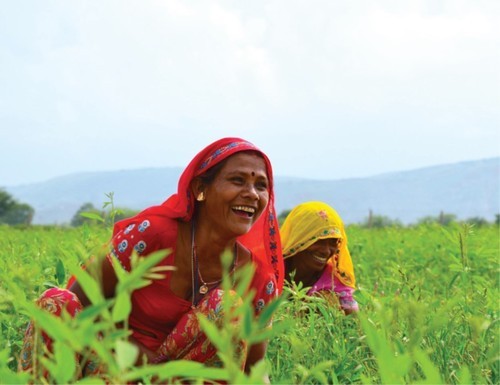 TCi is calling for submissions for its 2nd Annual Photo Contest.  Entries will be accepted beginning on December 15, 2014 and closing on February 15, 2015.
The theme for this year is "Unexpected India: The people, places and ideas that are driving India's transformation," and it will highlight the personal connections and experiences between Cornell staff, students, and faculty, and the people of India.
As a Cornell staff, student, or faculty member, we invite you to share your story – about an incredible individual, organization, or creative and entrepreneurial idea that is generating positive momentum for change within India – by submitting a photo with a short photo description.
*TO SUBMIT: Email Mary Catherine French at mcf4@cornell.edu with your photo and your submission form
Contest Guidelines
Eligibility: Any Cornell staff, faculty member, or student is eligible to submit one (1) photo. The photos must be taken by the individual submitting the photo. Entrants must submit (a) their photo and (b) a fully filled-out TCi 2015 Photo Submission Form (e.g., this form).
Photo exhibit: We plan to highlight submitted photos in an online gallery on our TCi website in April 2015. Additionally, we plan to show a select group of photos on the Cornell University campus. Select images will also be used for future use of TCi with full crediting to the photographer.
Winners: Winners will be announced during April 2015 at a TCi ceremony. Winners will be emailed prior to the event and prizes for first, second, and third place will be issued.
Selection of winners: Three winners will be selected at a TCi ceremony in April 2015 and prizes will be given. A selected group of photos will be displayed in a gallery on the Cornell campus and the TCi website.