Remembering Nagesh Gavirneni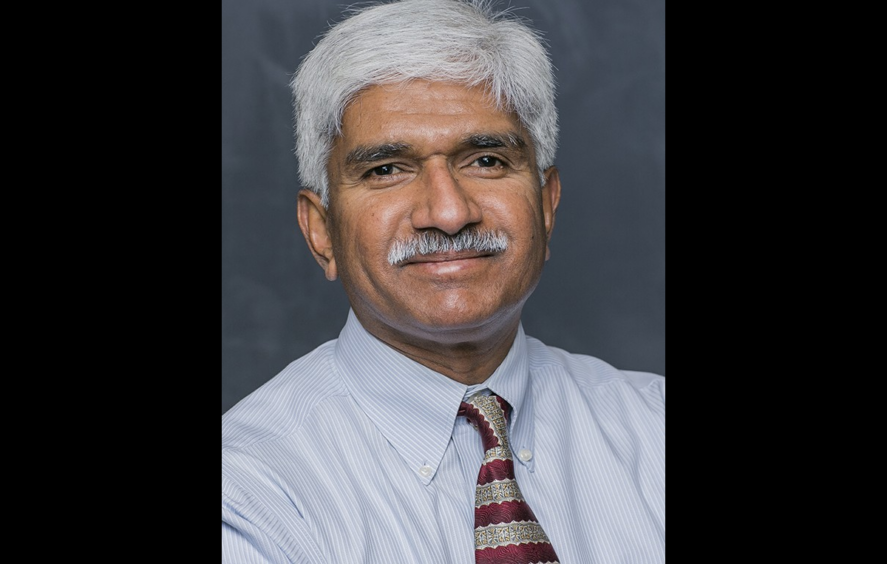 Dr. Nagesh Gavirneni, a faculty fellow at the Tata-Cornell Institute for Agriculture and Nutrition (TCI) and professor of operations management in the Johnson Graduate School of Management at Cornell University, died in Ithaca at the age of 56.
Gavirneni was a frequent fixture at TCI events. As a faculty fellow, he played an advisor role in TCI's research agenda and helped to mentor TCI scholars.
"Nagesh was a valued member of the TCI family," TCI Director Prabhu Pingali said. "He was always eager to participate in TCI activities and provide support for our scholars and fellows. TCI has lost a close friend; his warmth and good humor will be sorely missed."
A respected researcher, Gavirneni used models and methodologies from the areas of supply chain management, inventory control, production scheduling, simulation, and optimization to solve problems in healthcare, agriculture, and humanitarian logistics in developing countries. He made seminal academic contributions to supply chain information sharing.
Read more about Nagesh Gavirneni in the Cornell Chronicle.
Feature image: Nagesh Gavirneni. (Photo provided)