Author:
Kavya Krishnan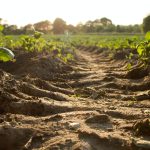 Soil Health: What You Should Know
Healthy soils are key to producing nutritious foods. In hopes of boosting agricultural productivity in India, TCI's Soil Health Project in Bihar examines the links between soil health, land management, and cropping systems to assess their impact on agricultural yields.…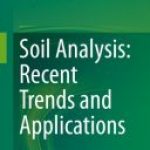 Soil Health Assessment
In A. Rakshit, S. Ghosh, S. Chakraborty, V. Philip, and A. Datta (Eds.) Soil Analysis: Recent Trends and Applications, Springer Singapore 2020.