Tag:
Nirmal Seeds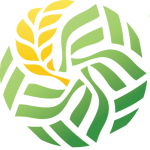 Aspirations and evolving diets of the rural poor
TCi director Prabhu Pingali set out on a 4,000 km journey across four states to conduct interviews with farmers in more than 20 locations throughout India. Here are some of his reflections about a trip to Wardha, Maharashtra. As we…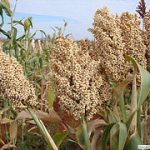 The promise of iron-fortified food for India: What's available?
TCi intern Alex King spent the summer in Mumbai researching and advancing TCi's understanding of the iron-fortified food market. TCi is working to develop new products, partnerships and/or opportunities for promoting iron-fortified foods for rural and urban India. As of…