Pakistan Can Benefit from FPOs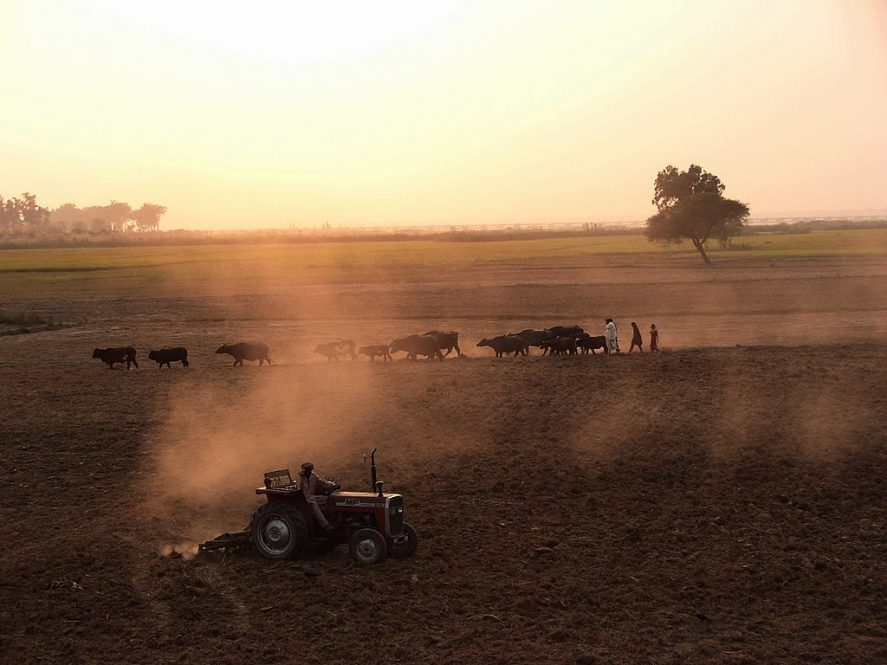 By promoting farmer cooperatives and farmer producer organizations (FPOs), Pakistan can help its agricultural sector meet the rising demand for food brought on by structural changes to the country's economy, argues Tata-Cornell Institute for Agriculture and Nutrition (TCI) research support specialist Muhammad Ali Ilahi in a Pakistan Today op-ed.
Ilahi notes that structural trends in Pakistan, such as urbanization and a workforce transition from agriculture to manufacturing and services, are fueling growing demand for packaged food products. To effectively respond to these changes, he says that Pakistan's agricultural sector, which is comprised of mostly small farms, needs reforms that encourage aggregation in order to eliminate market inefficiencies.
"Farmer organizations and cooperatives can help benefit the agriculture sector through better market linkages, access to credit and technical assistance for smallholder farmers, access to improved technology and input application," he writes.
Ilahi also contends that FPOs can help smallholder farmers meet quality standards that would enable the country to compete in international markets for crops like organic cotton.
Read the full op-ed on PakistanToday.com: "The need for farmer cooperatives in Pakistan"
Feature image: Photo by Bilal Farhat Ullah, CC BY-SA 4.0, via Wikimedia Commons