Seminar in International Nutrition presented by TCI and DNS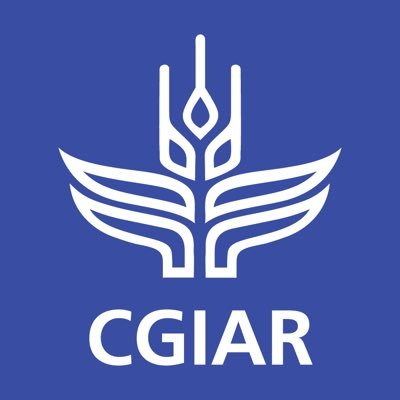 The Division of Nutritional Sciences (DNS) and the Tata-Cornell Institute(TCI) co-hosted a seminar featuring Dr. John McDermott, Director, CGIAR Research Program on Agriculture for Nutrition and Health (A4NH), led by IFPRI. The speaker presented on, "Improving nutrition and health through agriculture: What have we learned? What's next?"
A lunchtime Q&A was organized immediately following the seminar so that graduate students and postdoctoral scholars could engage with the speaker about his career. The seminar and luncheon occurred on Thursday, April 18, 2019 in Savage Hall at the Cornell University main campus.
---
About the speaker:
John McDermott, PhD joined IFPRI in late 2011 to lead the CGIAR Research Program on Agriculture for Nutrition and Health (A4NH), led by IFPRI. Previously he was deputy director general and director of research at the International Livestock Research Institute (ILRI). As a researcher, McDermott's research career has focused on public health, animal health and livestock research in developing countries, primarily Africa. He has led projects on zoonotic and emerging diseases in Asia and Africa.
McDermott has a strong background in quantitative methods (modeling, study design, statistics). He has authored or co-authored 200 peer-reviewed publications, book chapters and conference papers, advised over 30 post-graduate students, including 20 PhD graduates and served as an advisor to FAO, WHO, OIE, and other international agencies.
As a research leader, McDermott has played a pivotal role in research for development innovations, including the establishment of the Biosciences East and Central Africa hub and the Global Alliance for Livestock Veterinary Medicines.