New Study Shows Cost of EAT-Lancet Diet in India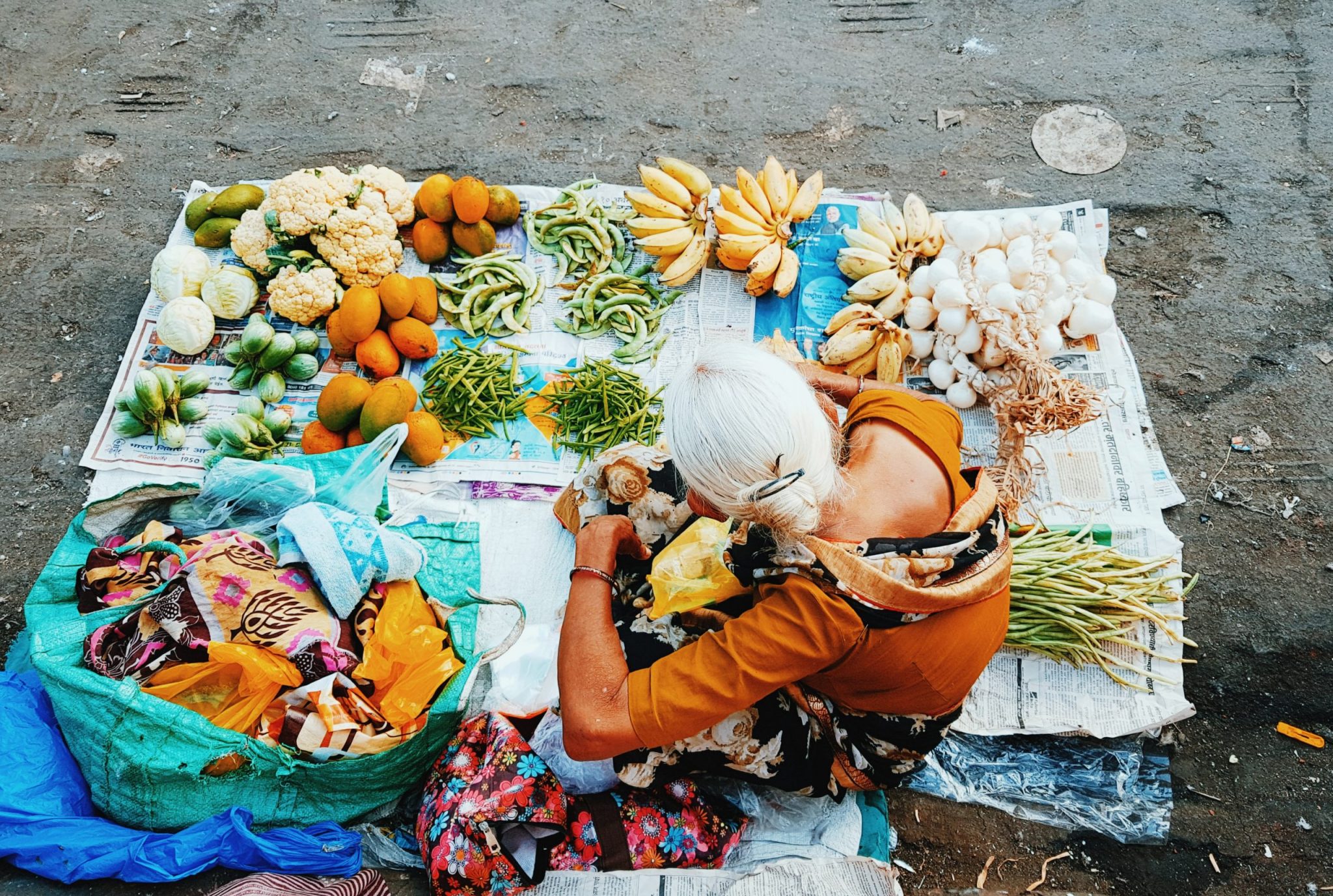 The least-expensive healthy diet recommended by the EAT-Lancet Commission costs up to five times as much as what Indians currently spend, according to new research from the Tata-Cornell Institute for Agriculture and Nutrition (TCI).
In a study published in Global Food Security, TCI researchers demonstrate that while Indians eat a diet that costs roughly $1 per day, the EAT-Lancet diet costs $3-$5 per person per day. To satisfy the EAT-Lancet recommendations, an individual would have to spend $1 more each day on each of three food groups: meat, fish, and poultry; dairy products; and fruit.
The researchers find that seasonality contributes to price volatility for fruit, green leafy vegetables, and other vegetables. This drives the cost of the EAT-Lancet diet as high as $6 per day at certain times of the year, though the cost is generally lower.
The EAT-Lancet diet purports to represent the least-expensive healthy nutritional regime possible in sustainable food systems. The diet is rich in micronutrient-rich foods like fruits, vegetables, whole grains, legumes, nuts, and unsaturated oils. It includes moderate levels of seafood and poultry and very little red meat, refined grains, and added sugars. To meet the EAT-Lancet Commission's goal of feeding 10 billion people sustainable, healthy diets by 2050, consumption of all food groups except starchy vegetables will need to be increased in South Asia.
TCI researchers recommend crop diversification and investments in rural infrastructure and well-functioning markets as measures needed to make the EAT-Lancet diet more affordable in India.
The study used primary data collected as part of TCI's  Technical Assistance and Research for Indian Nutrition and Agriculture (TARINA) program, in addition to secondary data from the Consumer Pyramids Household Survey carried out by the Center for Monitoring of the Indian Economy.
The study was authored by TCI research economist Soumya Gupta, alumna Vidya Vemireddy, Director Prabhu Pingali, and Dhiraj Singh. A senior research scientist at the Institute for Research and Growth, Singh was previously part of the TARINA program.