Series of Op-Eds Tackle Sanitation in India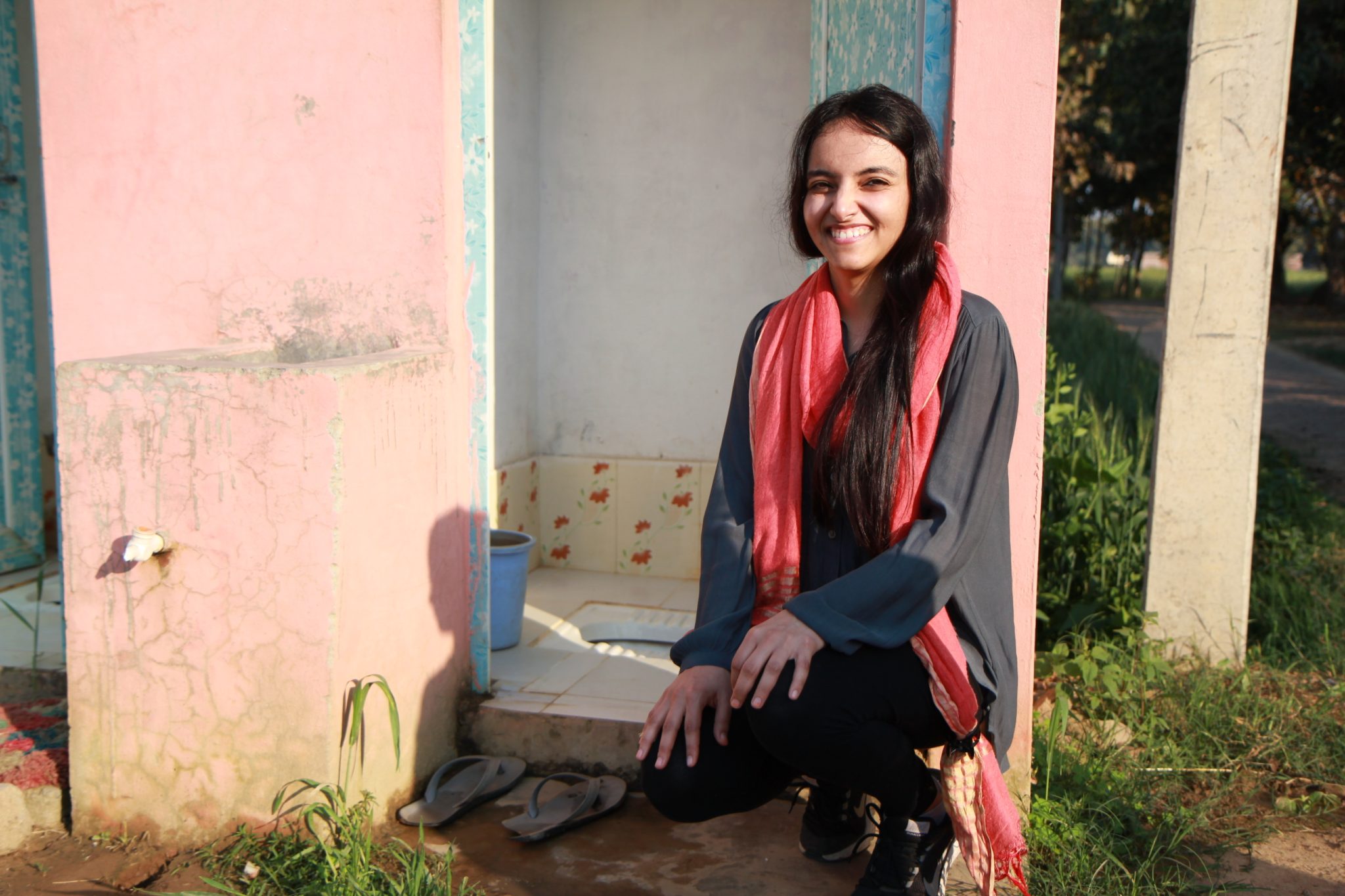 In a series of op-eds, Payal Seth, a consultant with the Tata-Cornell Institute for Agriculture and Nutrition (TCI), offered insights into the state of sanitation in India, with an emphasis on open defecation and municipal waste.
In a pair of op-eds in the Financial Express, Seth argued that efforts to curb open defecation should move from providing toilet access to promoting toilet use. She noted that while the official Swachh Bharat Mission statistics used to declare India free of open defecation referenced toilet access only, the most recent National Family Health Survey (NFHS) reveals that toilet use is far from universal. She suggested that the government hire an independent contractor to conduct a survey of both access and usage that would provide important data to inform further efforts to eradicate open defecation.
Seth focused on a different aspect of open defecation in an op-ed in The Wire. Using NFHS data, she showed that the number of households with sanitation facilities is positively associated with indicators of women's empowerment, such as access to resources and playing a role in household decisions. While this shows that empowering women can help improve sanitation and current toilet-promoting programs do focus on women, Seth argued that efforts should be made to include men so that women alone do not shoulder the burden of sanitation.
In a Governance Now op-ed, Seth tackled another form of sanitation. Noting that India produces 150,000 million tons of municipal solid waste per day—a number that is projected to more than double by 2025—she argued that government efforts to improve solid waste management are so far insufficient. She recommended private-public collaboration as a solution, saying that private waste management companies could help boost capacity while providing much-needed expertise.
Seth's research interests lay at the intersection of development, health, and behavioral economics. As a TCI scholar, she spent 18 months in the field leading the construction of toilets in rural India, with the aim of combating open defecation through behavior change communication and assessing the impact of reduced open defecation on child health, sanitation practices, and women's safety.