TCI Accepting Applications for 2022 Summer Internships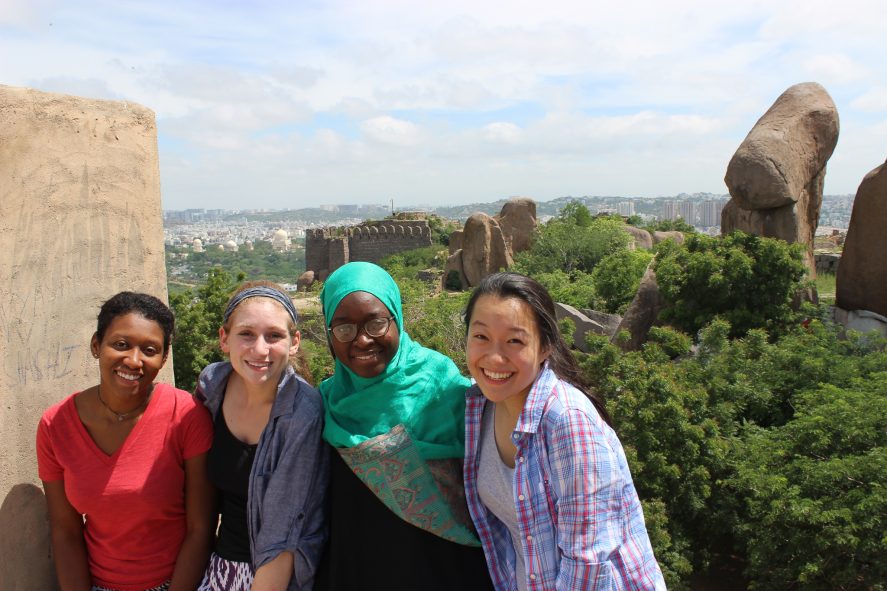 The Tata-Cornell Institute for Agriculture and Nutrition (TCI) is now accepting applications for its 2022 summer internship program. The program places Cornell University graduate students with research projects across India, where they contribute to TCI's ongoing research.
The internship lasts 6-8 weeks and typically occurs between June and August. Interns may be asked to perform a range of functions, from participating in data-collection efforts to working on the monitoring and evaluation of specific initiatives, working with a specific partner organization, or providing direct support for TCI staff in the Mumbai office.
Due to the uncertainty posed by the COVID-19 pandemic, TCI may not be able to offer an internship experience in India. In that event, TCI will offer internships remotely or based in Ithaca, New York.
Applications must be submitted by Friday, January 28, 2022. For more information, visit the TCI summer internship webpage.
Feature image: Photo by Jessica Ames