TCI Study on COVID-19 and Food Prices Appears in The Hindu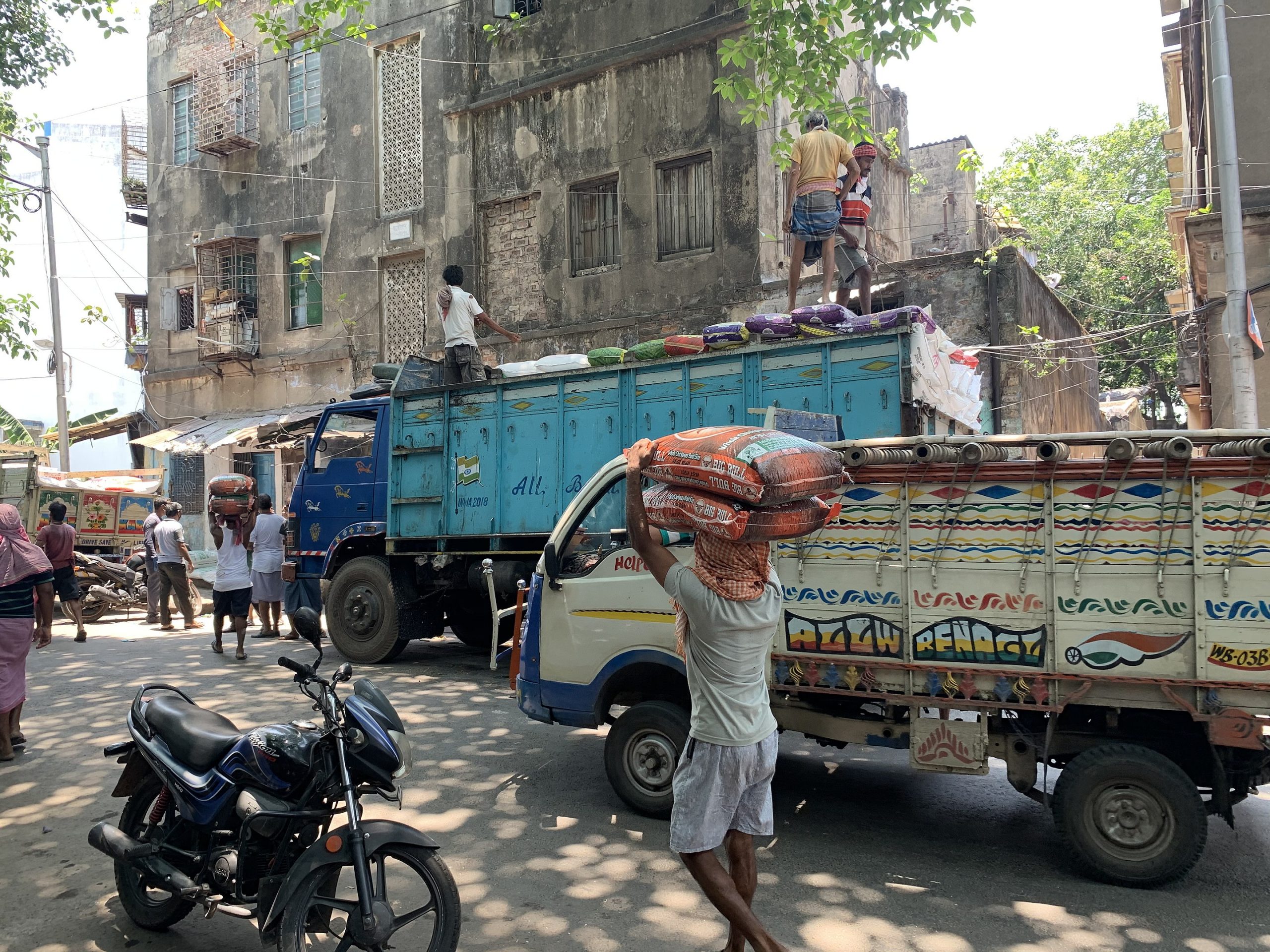 The Hindu, one of the largest English-language newspapers in South India, reported on the Tata-Cornell Institute's latest report, a study of the impact of COVID-19 on Indian food prices. The study found that the prices of nutrient-rich foods like pulses increased as a result of the nationwide lockdown instituted in response to the pandemic, while the prices of staple grains like rice and wheat were relatively undisturbed.
TCI published Pandemic Prices: COVID-19 Price Shocks and Their Implications for Nutrition Security in India, on July 16. TCI researchers analyzed price data for staple grains, vegetables, pulses, and eggs. They found that the prices of vegetables, pulses, and eggs increased after the lockdown was imposed, compared both to prices before the lockdown and in 2019. While the prices of vegetables and eggs eventually stabilized, the price of pulses remained high.
The rise in prices could lead to lower consumption of those items by Indian consumers, which in turn could increase malnutrition, especially in at-risk populations like women and children.
"The report submits that the relatively higher prices of more nutritious food makes it difficult for the poor and marginal population to access such nutrient-rich food," TCI associate director Bhaskar Mittra, a co-author of the report, told The Hindu. "As a result, the proportion of such foods in the diets goes further down and is replaced by less nutritious and calorie-dense foods. This is likely to worsen the nutritional status of women and children across India, and more so in the impoverished regions of the country."
Read the full article in The Hindu: "High Prices of Pulses May Affect Nutrition Security, Says Study"