TCI to Co-Host Series on Food, Nutrition, and Agriculture in India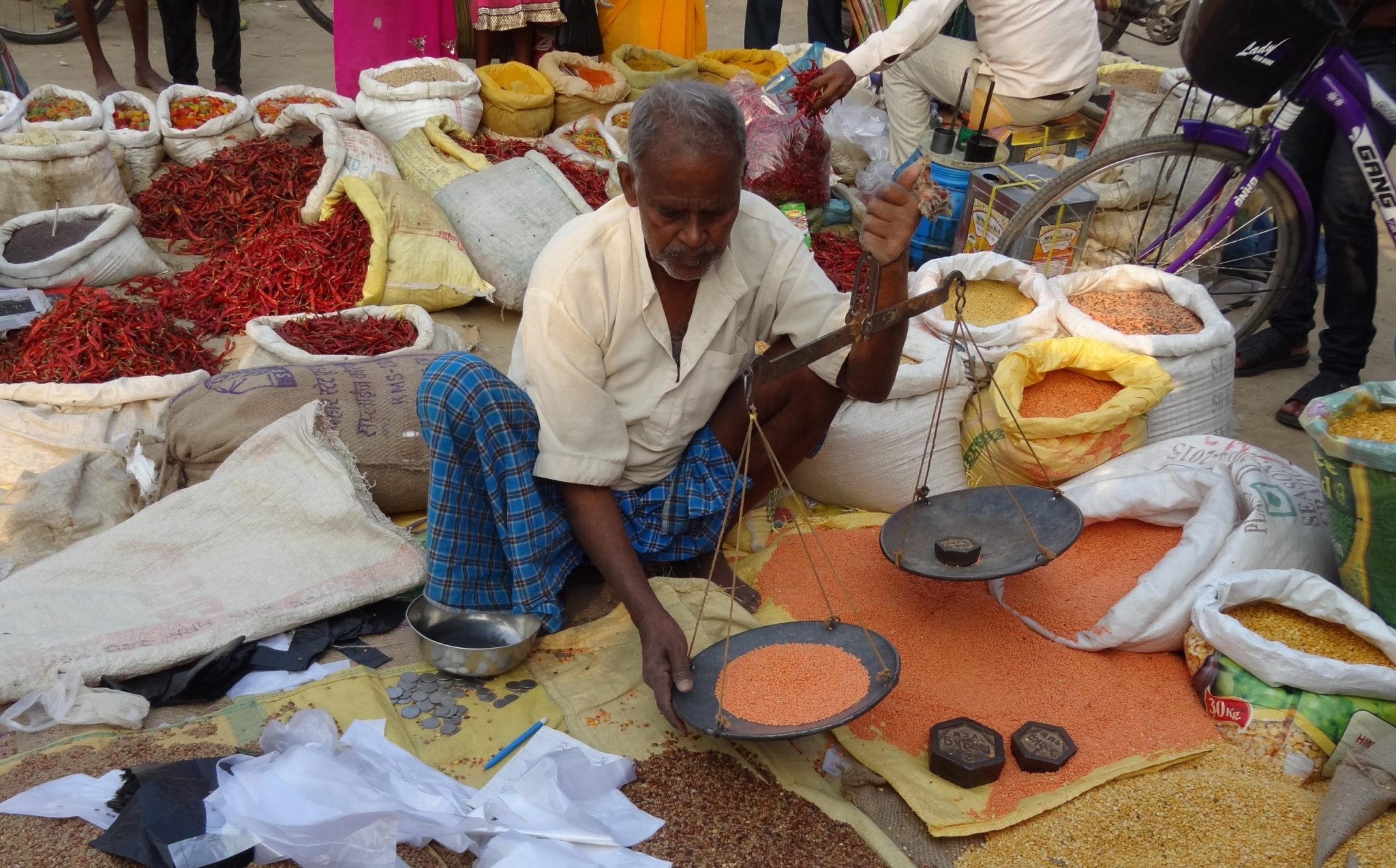 The Tata-Cornell Institute for Agriculture and Nutrition (TCI), together with the Coalition for Food & Nutrition Security, and BAIF Development Research Foundation, is hosting a special, web-based policy discussion series on food, nutrition, and agriculture in India.
The first event, "India Achieving Zero Hunger by 2030," was delivered by TCI Director Prabhu Pingali on December 17.
With around 200 million suffering from undernourishment and an increasing number of obesity-related morbidities, India has relatively high rates of malnutrition and hunger compared to the rest of the world. Out of 110 million children under the age of five, 43.3 million are stunted. At the same time, 21 percent of women and 19 percent of men are considered obese. The increasing double burden of malnutrition indicates that a large portion of the Indian population suffers from poor diet and micronutrient deficiency. The second Sustainable Development Goal (SDG2), which explicitly calls for the end of all forms of malnutrition and recognizes the agricultural sector as a key player in achieving this goal, is crucial for India. To intensify efforts to achieve SDG2, it is necessary to understand the needs of the Indian food system and the possible reforms proposed by policymakers, researchers, and development organizations.
In order to pinpoint the primary methods for eliminating hunger and malnutrition in India and identify areas of interest for training and capacity-building programs to achieve SDG2, the Coalition for Food and Nutrition Security, TCI, and BAIF Development Research Foundation are organizing a series of web-based policy discussions on themes related to food, nutrition, and agriculture. Held between December 2020 and June 2021, each discussion will focus on a particular theme and bring together experts from academia, policymakers, strategists, and development practitioners.
Thematic areas include:
The Triple Burden of Malnutrition
Production Diversification and Farmers' Income
Determinates of Diet Diversity
Food Security and Food loss
Social Safety Net and Nutrition Security
Gender and Nutrition
Behavior Change Communication
Climate Change, Agriculture and Food System
Measuring Nutrition-Sensitive Indicators for Better Program Delivery
Convergence for Better Nutrition Delivery
Information regarding individual events in the discussion series will be shared separately at a later date.