District-Level Database for Indian Agriculture and Allied Sectors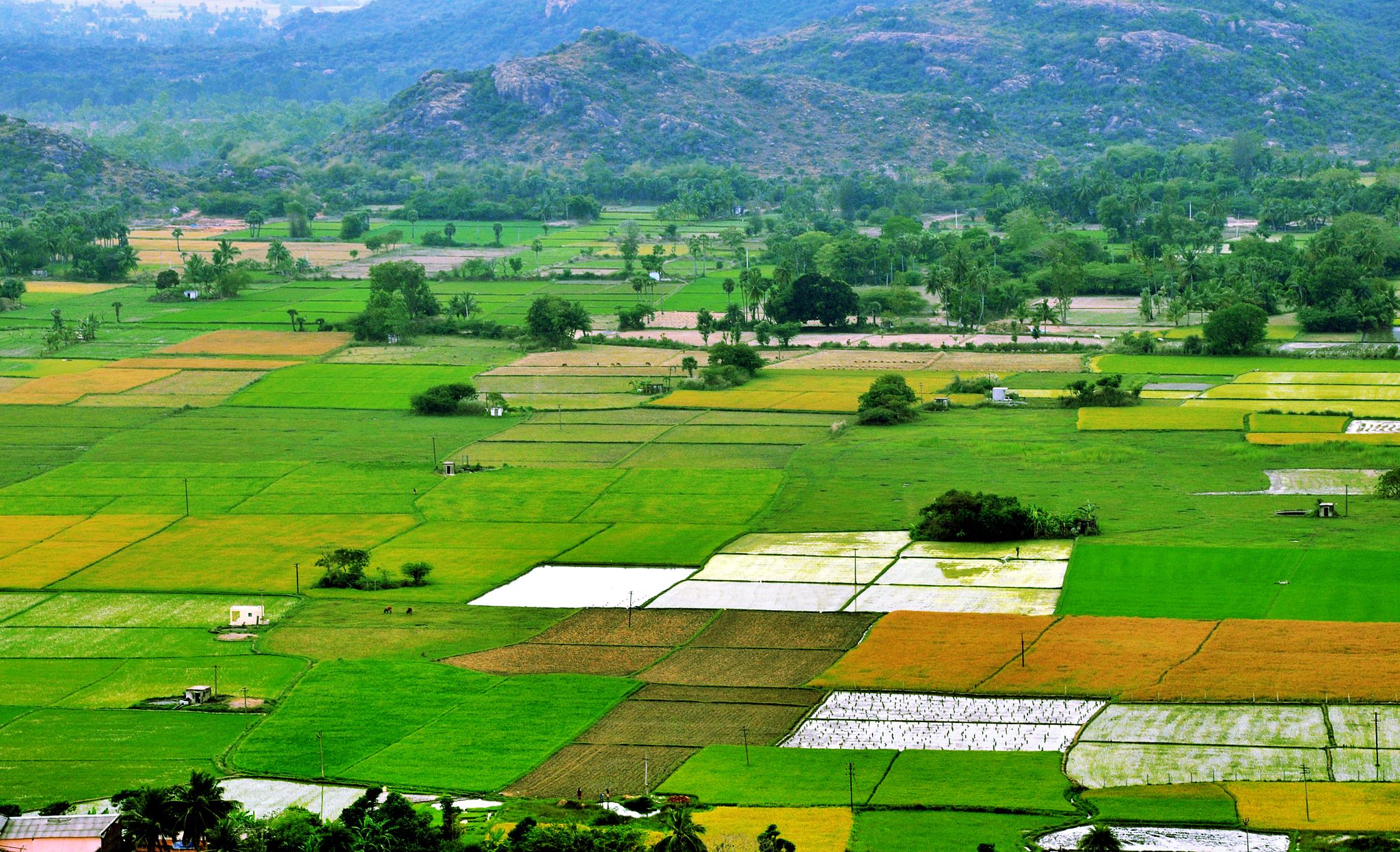 The International Crops Research Institute for the Semi-Arid Tropics and TCI have created a comprehensive, one-stop-shop for data related to India's food system and beyond. In the pursuit of development goals at any level, data is essential for measuring advancements and identifying barriers to progress. This open-access platform can be used by a wide array of stakeholders working to address issues of food security, nutrition, and sustainable agriculture in India.
Comprehensive Data on an Easy-to-Use Platform
The District-Level Database for Indian Agriculture and Allied Sectors brings together socioeconomic, environmental, nutrition, and health-related data for 571 districts in 20 Indian states from 1966-2017, providing a link between country-level macro data and household-level microdata.
With 74 datasets, 1,030 variables, and more than 11 million data points, the platform enables users to access a range of factors, including crops, irrigation, infrastructure, gross domestic product, and more.
To account for changes in district boundaries and the creation of new districts, the platform includes "apportioned" datasets in which data from districts formed after 1966 has been given back to its parent districts, allowing for comparison over time. Data is also available in "un-apportioned" datasets, which include data for all 571 districts.
Prior to the creation of this database, data on agricultural, nutrition, and socioeconomic-related indicators in India was not clearly documented or accessible from one platform. The database not only provides access to this trove of data but also empowers users to quickly find and extract what they need through a web-based dashboard.
Data for All
The District-Level Database for Indian Agriculture and Allied Sectors is free and open for all to use without restriction. This ensures that everyone, from university students to government policymakers, can access and use the data to seek answers to pressing questions and ultimately craft informed policy.
Related Research
Related People