Tag:
Farm Waste to Furniture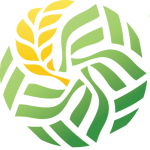 TCI Publishes 2020-21 Annual Report
The Tata-Cornell Institute for Agriculture and Nutrition (TCI) has published its 2020-21 Annual Report. The report offers an in-depth look at the full range of TCI's research and other activities, such as its signature project, Technical Assistance and Research for…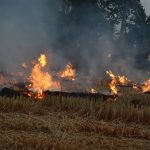 Project Aims to Curb Farm Waste Burning
The haze of pollution that settles over Delhi, India, has many sources directly in the city, such as the more than 10 million cars that drive on its roads. But some of the smog comes from hundreds of miles away,…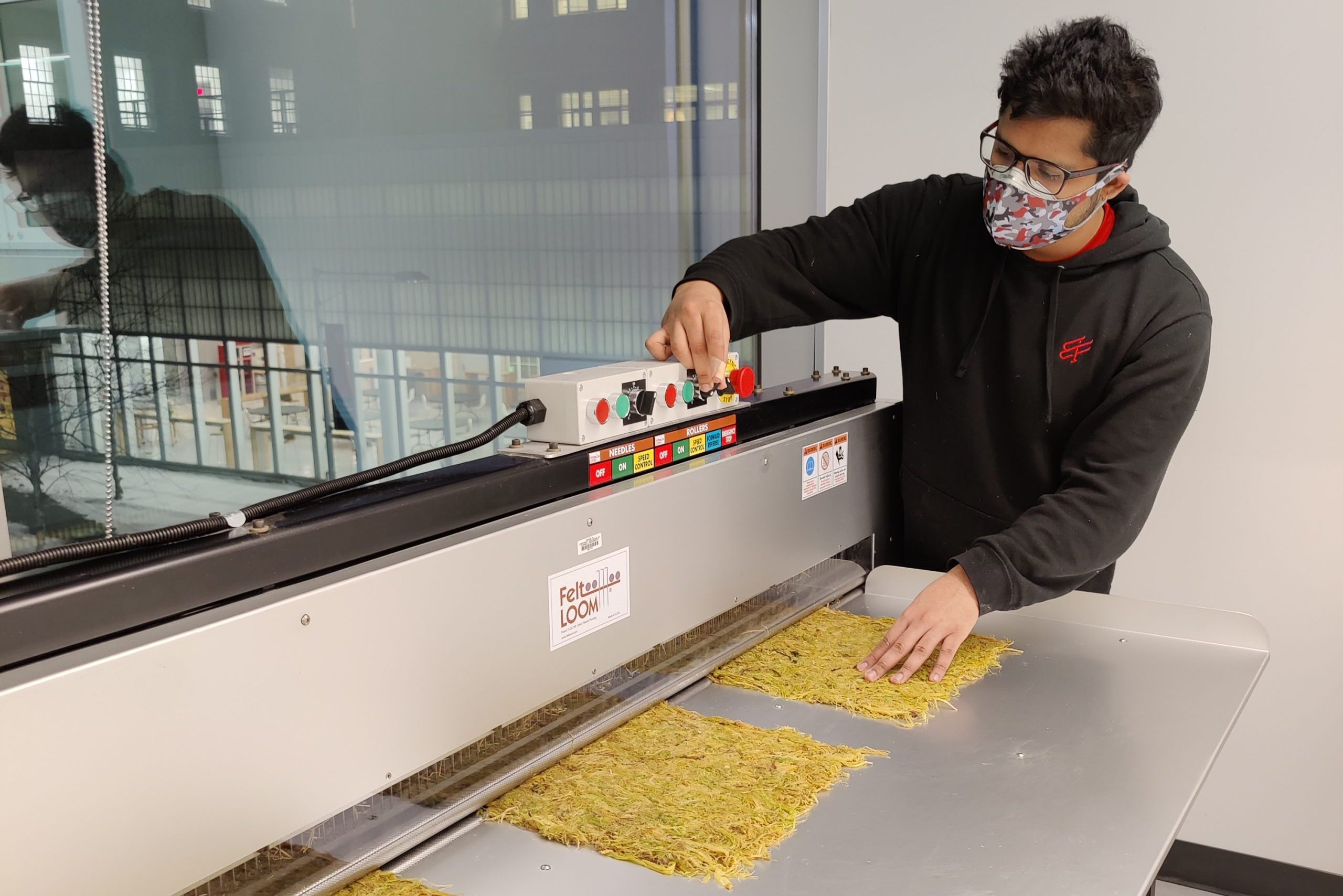 Farm Waste to Furniture
Every fall in northern India, the skies are darkened by soot and the air is polluted as rice farmers set fire to the stubble or straw that remains after harvesting paddy. TCI's Rice Stubble Upcycling Project aims to curb the practice of burning farm waste by creating a demand for the straw to make composite panels that can replace commonly used wood-based products like particleboard and plywood.