Call for Applications: Tata-Cornell Summer Internship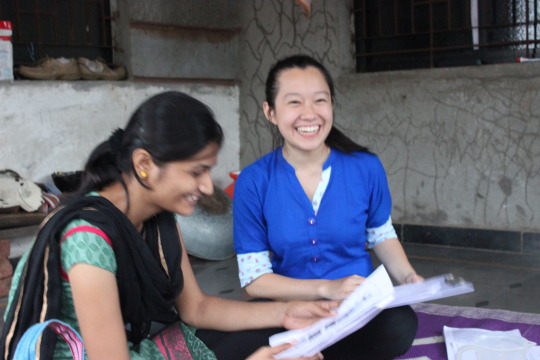 The Tata-Cornell Institute is actively recruiting graduate students for the 2018 Summer Internship Program.  This is a 6-8 week professional development and research-oriented opportunity for students interested in issues related to food policy, agriculture & nutrition, and rural development in India.
The deadline to apply is Friday, February 9th, 2018.
Eligibility:
Cornell graduate students (master/professional degree) are encouraged to apply
Preference given to students returning to Ithaca in Fall 2018.
Attention undergraduates:
We have a separate and unique opportunity for you. If you are an undergrad who is interested in professional development and research opportunities abroad, we encourage you to apply to the CALS Global Fellows Program. TCI is partnering with the Global Fellows Program to host undergraduate internships in India. This application and recruitment process is different from the Tata-Cornell Summer Internship Program, as it is managed through the CALS Global Fellows office. Undergrads interested in interning with TCI should apply here and select the Tata Global Fellows option in your list of preferences. This application is due on Tuesday, February 6th.
About the Tata-Cornell Institute (TCI):
TCI is a long-term, multidisciplinary research program. Our work focuses on policy analysis and the design and evaluation of innovative interventions linking agriculture, food systems, human nutrition, and poverty in India.
By Jessica Ames
Jessica Ames is the Communications and Outreach Manager at the Tata-Cornell Institute. She has overseen the Tata-Cornell Summer Internship Program in 2015, 2016 and 2017. For questions about this year's internship, please contact her.