TCI Director Gives Masterclass on Unintended Consequences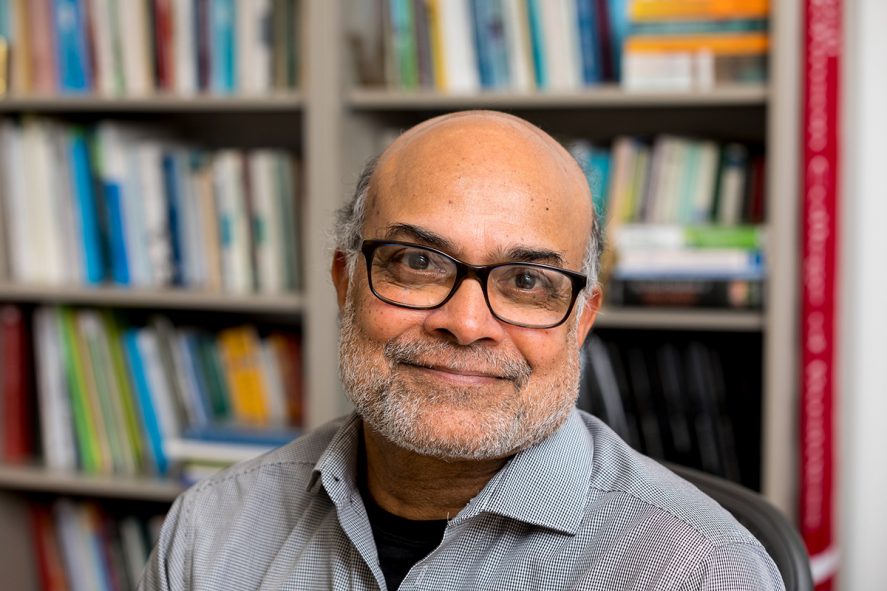 Prabhu Pingali, director of the Tata-Cornell Institute for Agriculture and Nutrition (TCI), is featured in a new masterclass on the unintended consequences of food systems policies. Designed for stakeholders in food systems around the world, the class presents the 1960s Green Revolution as a case study.
The masterclass is part of the Food Systems Game Changers Lab, an experiential program that aims to foster solutions for some of the world's most pressing food system challenges in support of the 2021 United Nations Food Systems Summit. The Lab was co-developed by EAT, IDEO, and The Rockefeller Foundation, and is led by Thought for Food.
A public version of the masterclass is available online.