TCI Gender Specialist Discusses COVID-19 Impact on Women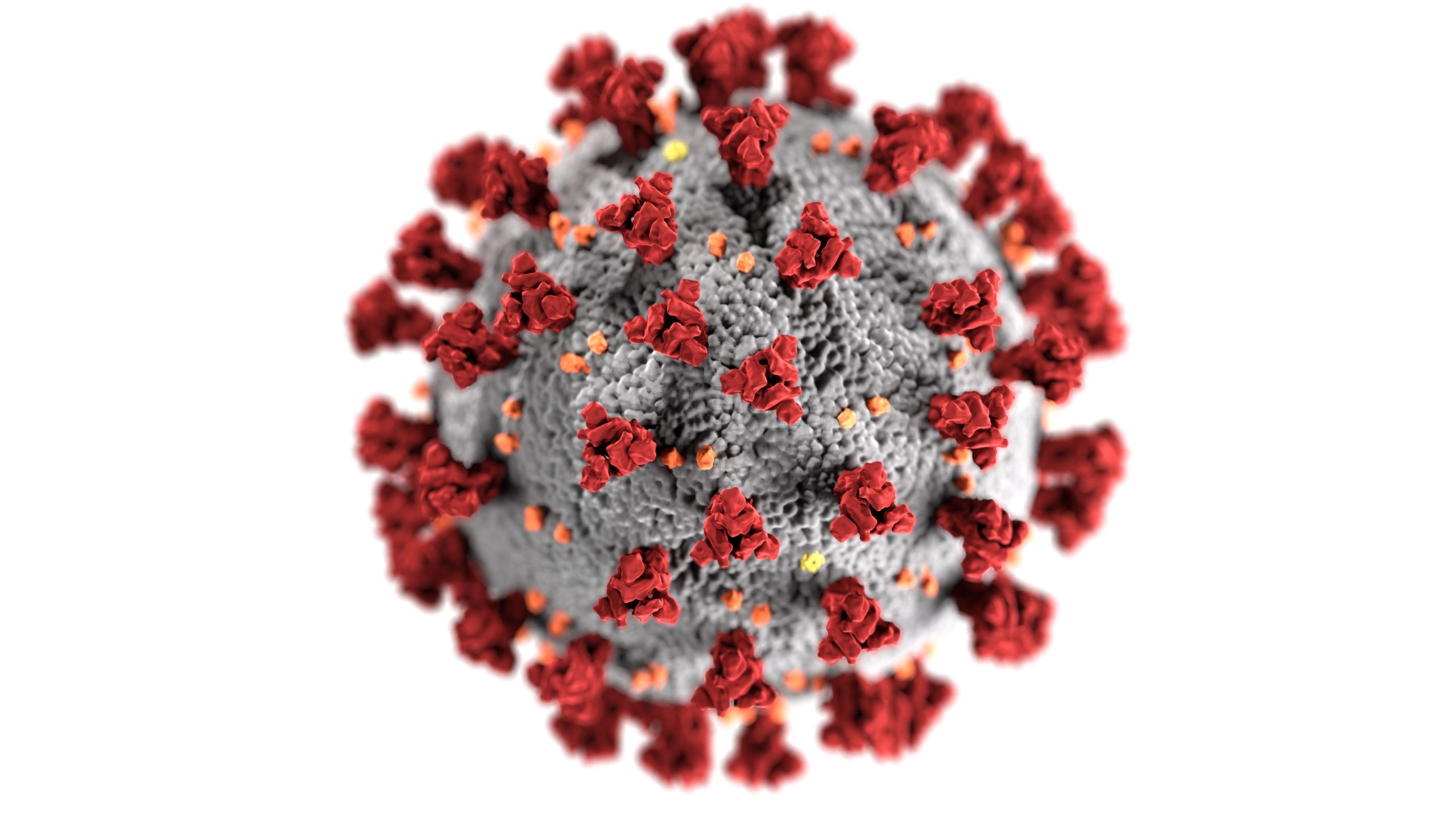 The coronavirus pandemic will have a disparate effect on women in developing countries, says Shubh Swain, Tata-Cornell Institute gender and nutrition specialist and assistant director of Technical Assistance and Research for Indian Nutrition and Agriculture. Writing for LiveMint, Swain argues that cultural and socio-economic factors in resource-constrained countries will cause women to feel the brunt of COVID-19 and its impact on societies.
The pandemic disproportionately affects women in several ways, Swain says. Women make up the majority of the healthcare workforce—67% globally and 79% in South Asia—placing them at a higher risk. In developing countries like India, women are also primary household caregivers, and mobility restrictions put in place to slow the spread of COVID-19, increase that burden. Stay-at-home orders also place women at a greater risk of domestic violence. The economic slowdown caused by the pandemic may also leave women, who in countries like India already receive a low share of household resources, without adequate nutrition.
"Governments, therefore, have to take aggressive steps to mitigate the collateral damage of the COVID-19 that is going to hit the women harder," Swain writes.
Read the full op-ed on LiveMint.com: "Impact of covid-19 on women in developing nations will be harsher"