TCI Scholar Authors Chapter on Soil Health Testing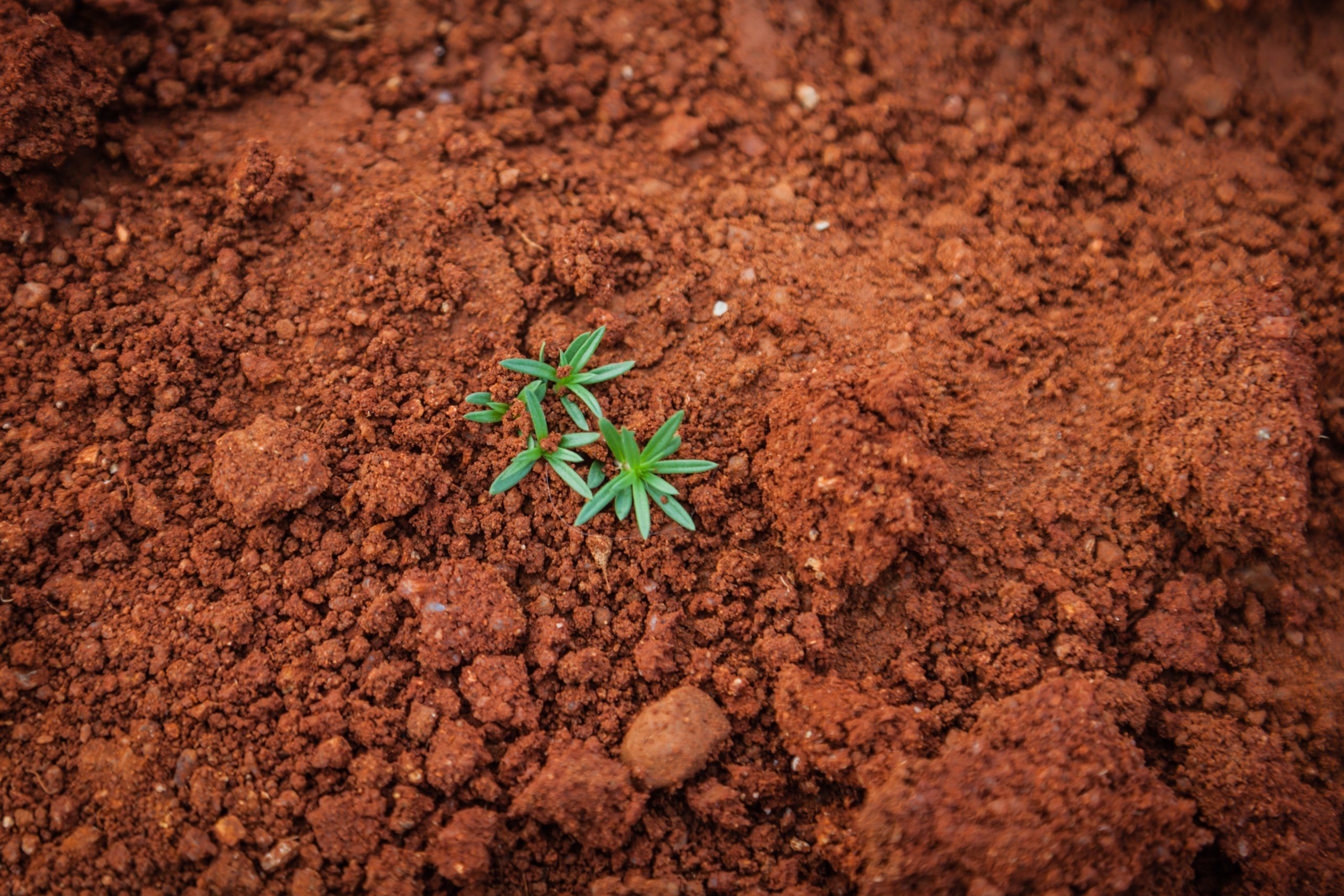 Kavya Krishnan, a Tata-Cornell Institute (TCI) scholar studying crop and soil sciences, co-authored a chapter on soil health assessment that appears in Soil Analysis: Recent Trends and Applications. Published by Springer, the book provides a synopsis of the analytical procedures used for soil analysis and is intended to help students, teachers, soil scientists, and laboratory technicians increase their knowledge and skills.
In the chapter, Krishnan discusses the 15 tests that comprise a comprehensive assessment of soil health, which measures chemical, biological, and physical indicators in order to provide an overall soil health score. The methodology of the eight biological and physical tests are covered in detail. Soil sampling and sample preparation methodologies are also discussed.
"Our soil is one of the most precious resources we have and also one of the least understood," Krishnan said. "Consistent and comprehensive soil analyses are a crucial component of researching soils. Hopefully, this book and our chapter will expand the narrow focus on chemical analyses that researchers sometimes rely on."
The chapter also compares the different soil health scores from India, Colombia, and three regions of the United States, underscoring the need for scoring functions to be adapted to different environments.
Krishnan's coauthors on the chapter are Robert Schindelbeck, an extension associate in Cornell University's Crop and Soil Sciences Section; K. S. M. Kurtz, M.S. student in Cornell's Department of Natural Resources and manager of the Cornell Soil Health Lab; and Harold van Es, TCI faculty fellow and professor of soil and water management in the Crop and Soil Sciences Section.