TCI to Co-Host Panel Discussion on Gender, Nutrition, and Agriculture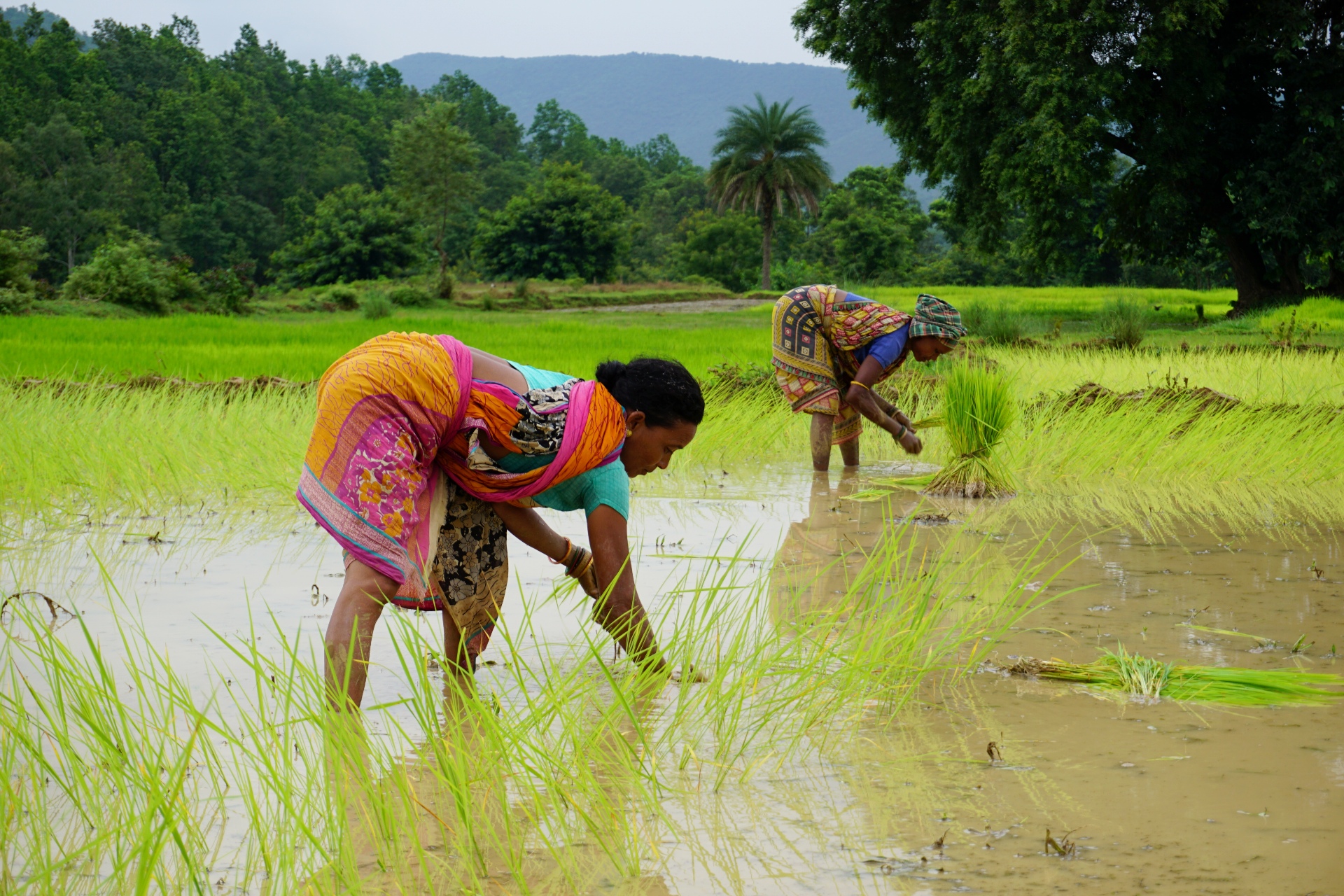 The Tata-Cornell Institute for Agriculture and Nutrition (TCI) is co-hosting a webinar on "Gender, Nutrition, and Agriculture" on Thursday, April 8, at 8 a.m. EDT/5:30 p.m. IST. The event is the third in a series of policy discussions on food, nutrition, and agriculture in India organized by TCI, the Coalition for Food & Nutrition Security, and BAIF Development Research Foundation.
The webinar will explore women's role in India's agricultural sector and the gender gaps that curtail their productivity.
Panelists include:
Smt. Swati Meena Nayak, Madhya Pradesh Department of Women and Child Development
Dr. Rajashree Joshi, BAIF Development Research Foundation
Dr. Soumya Gupta, TCI
Despite the increasing role women play in agriculture, there continue to be gender differentials in the Indian agricultural sector at all levels of the value chain. Given the paucity of data on women's roles and contributions to the agricultural and allied sectors, it is imperative to understand existing gender roles and relations in land management. Women often lack control over productive assets (land, livestock, fisheries, technologies, credit, finance, markets, etc.), face biases due to sociocultural practices, and experience gender differentials in agricultural wages, decisions concerning crop management, and marketing.
The discussion series aims to pinpoint the primary methods for eliminating hunger and malnutrition in India and identify areas of interest for training and capacity-building programs to achieve the second Sustainable Development Goal (SDG2)—zero hunger.
Held between December 2020 and June 2021, each discussion will focus on a particular theme and bring together experts from academia, policymakers, strategists, and development practitioners. The first event in the series, "India Achieving Zero Hunger by 2030," was led by TCI Director Prabhu Pingali on December 17.
Information regarding future events in the series will be shared prior to each webinar.