Op-ed Highlights Anomaly in India's Anemia Figures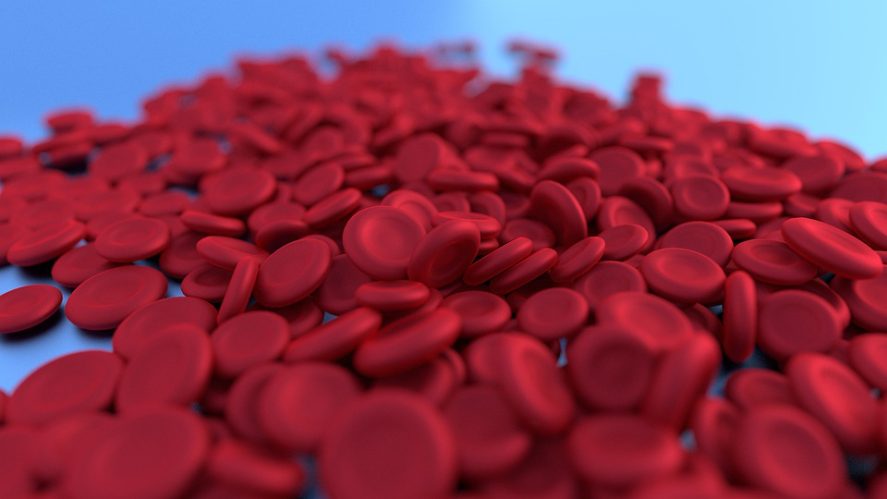 While anemia has declined in India from 2005-2015, the latest round of the National Family Health Survey (NFHS-5) shows that it is now on the rise, increasing from 53-57% in women and 58-67% in children in the past five years. In an op-ed published in The Indian Express, TCI researchers Soumya Gupta and Payal Seth show that the increase cannot be explained by traditional drivers of anemia, calling urgently for further investigation.
In the article, Gupta and Seth detail how many of the factors typically associated with anemia have only improved since 2015. For example, the percentages of children and women eating iron-rich foods increased from NFHS-4 to NFHS-5, as did the percentage of children consuming an adequate diet. High levels of anemia are often linked with poor water quality and sanitation conditions, but these factors also improved from NFHS-4 to NFHS-5. The population living in households using improved sanitation facilities increased from 48.5- 70.2%, while the percentage of households with access to improved drinking water sources improved from 94.4-95.9%.
Gupta and Seth question whether this discrepancy could result from differences in data between NFHS-4 and NFHS-5 or other measurement issues. They propose using alternative iron-specific biomarkers, like serum ferritin, as well as markers of inflammation to identify the specific role of iron deficiency as a driver of anemia.
With rates on the rise, India is off course in achieving both its national and global targets for anemia reduction. To reverse the trend, Gupta and Seth call for further rigorous research and informed policymaking that includes all stakeholders.
Read the full op-ed on IndianExpress.com: "India's great anemia mystery"