Center of Excellence
TCI's Center of Excellence in New Delhi supports nutrition-sensitive agriculture in India through evidence building, capacity development, and advocacy. It is also a hub for national and international experts working on agriculture and nutrition. A central repository of information and expertise, the Center provides high-quality products and services, such as research papers, databases, policy briefs, training manuals, workshops, and policy seminars.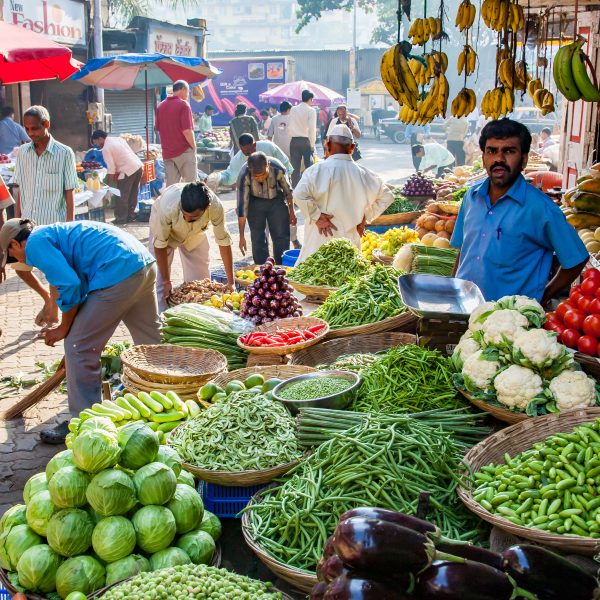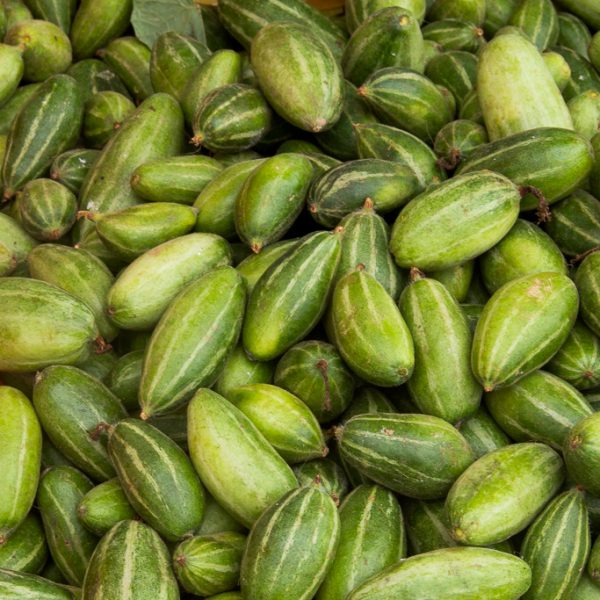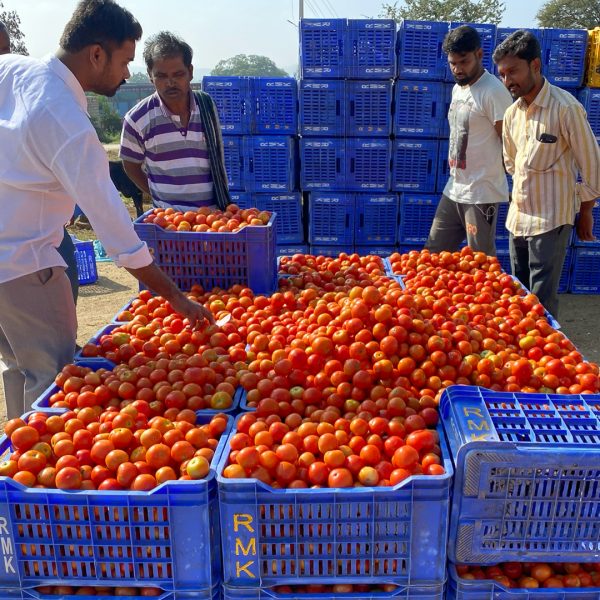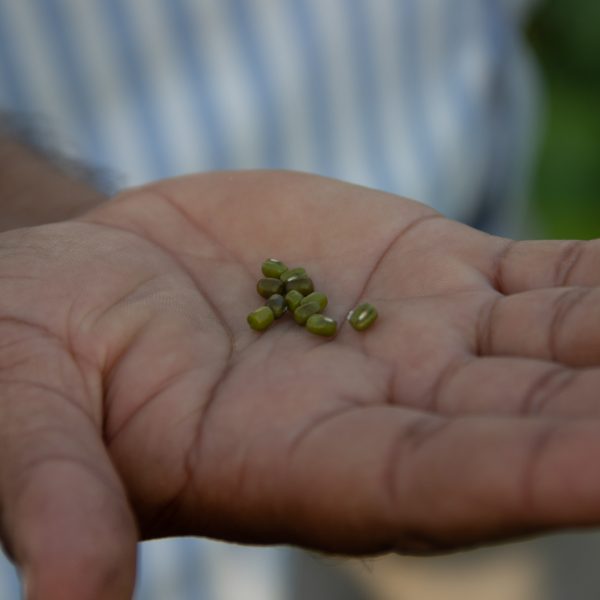 ---
Farmer Producer Organization Hub
The Farmer Producer Organization (FPO) Hub within the Center of Excellence serves as a repository of learnings, information, and knowledge for the advancement of FPOs in India. The Hub provides lessons, tools, and resource pathways to strengthen small farm aggregators, while simultaneously catalyzing a community of practice of funders, implementors, and policy stakeholders.
---
Contact
TCI Center of Excellence
E-5, Qutab Hotel Campus
Shaheed Jeet Singh Marg
New Delhi, India 110016
Phone: +91 11-41065138
Email: bm465@cornell.edu