Tag:
Optimizing Soil Health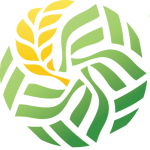 TCI Publishes 2020-21 Annual Report
The Tata-Cornell Institute for Agriculture and Nutrition (TCI) has published its 2020-21 Annual Report. The report offers an in-depth look at the full range of TCI's research and other activities, such as its signature project, Technical Assistance and Research for…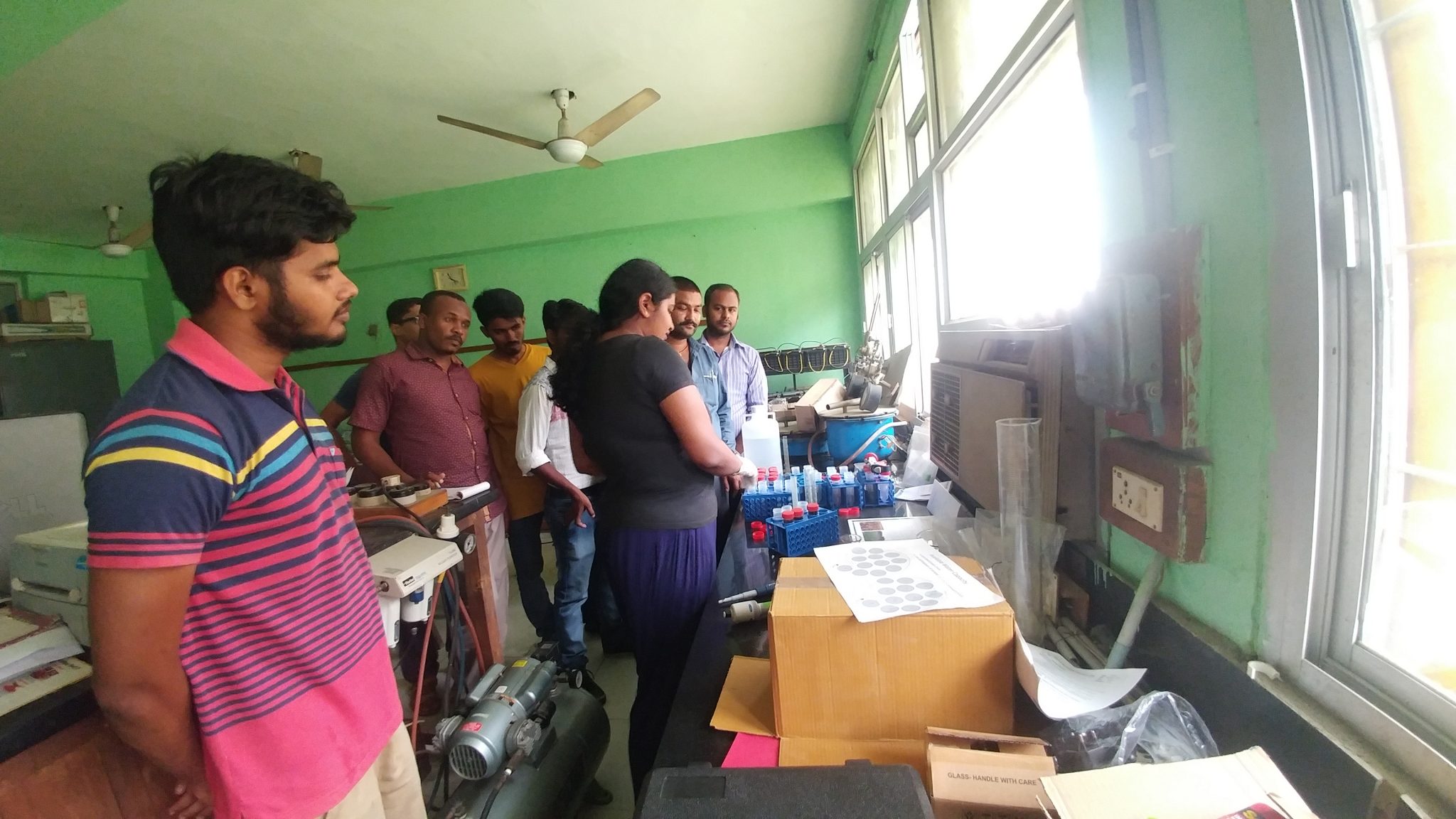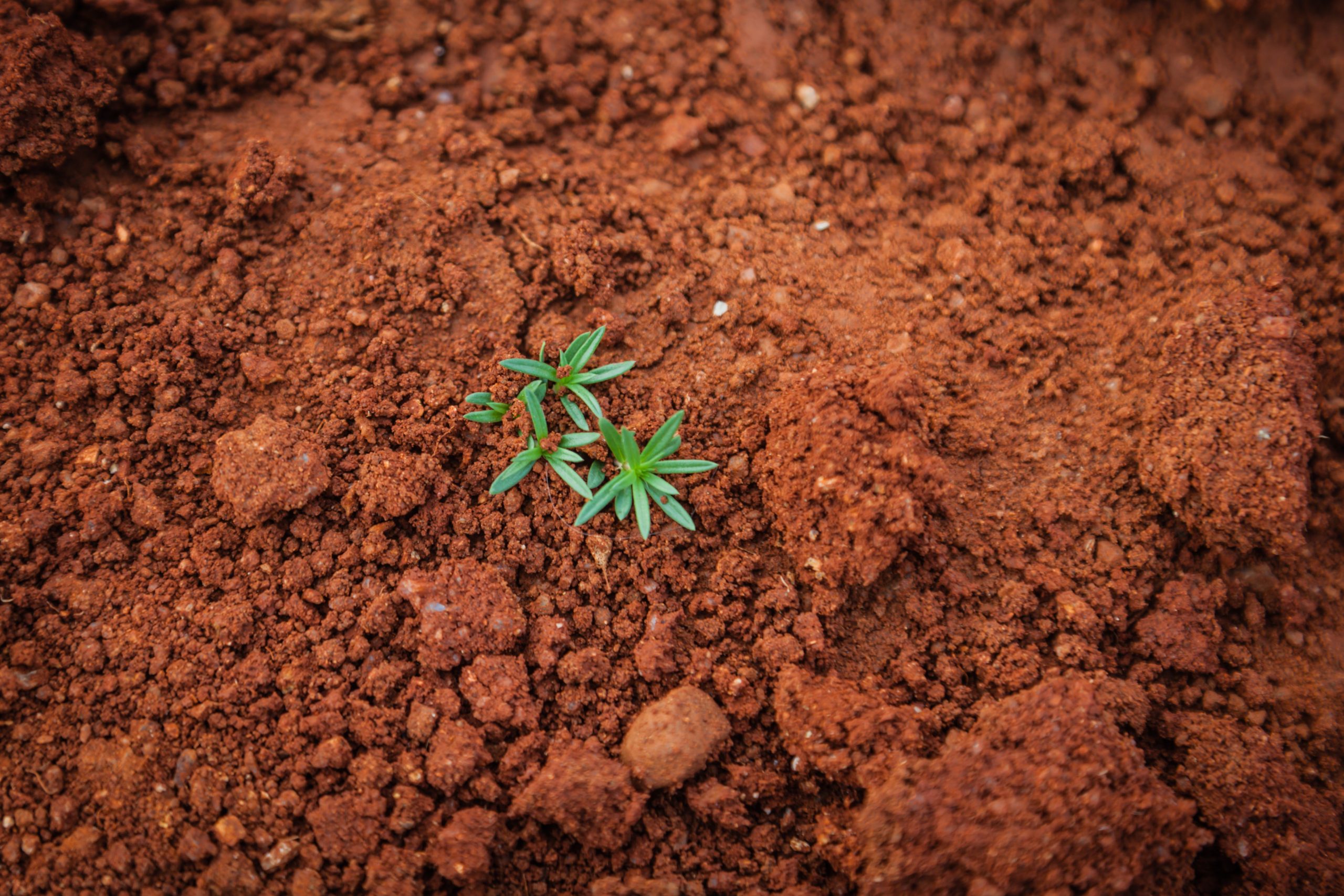 Optimizing Soil Health
As its population continues to rise, India will need to produce more food with fewer resources. Ensuring optimum soil health is a key prerequisite to achieving the necessary level of crop production. TCI's Soil Health Project focuses on soil health enhancement to increase agricultural productivity, reduce malnutrition, and improve the rural environment.