Five TCI Scholars Earn PhDs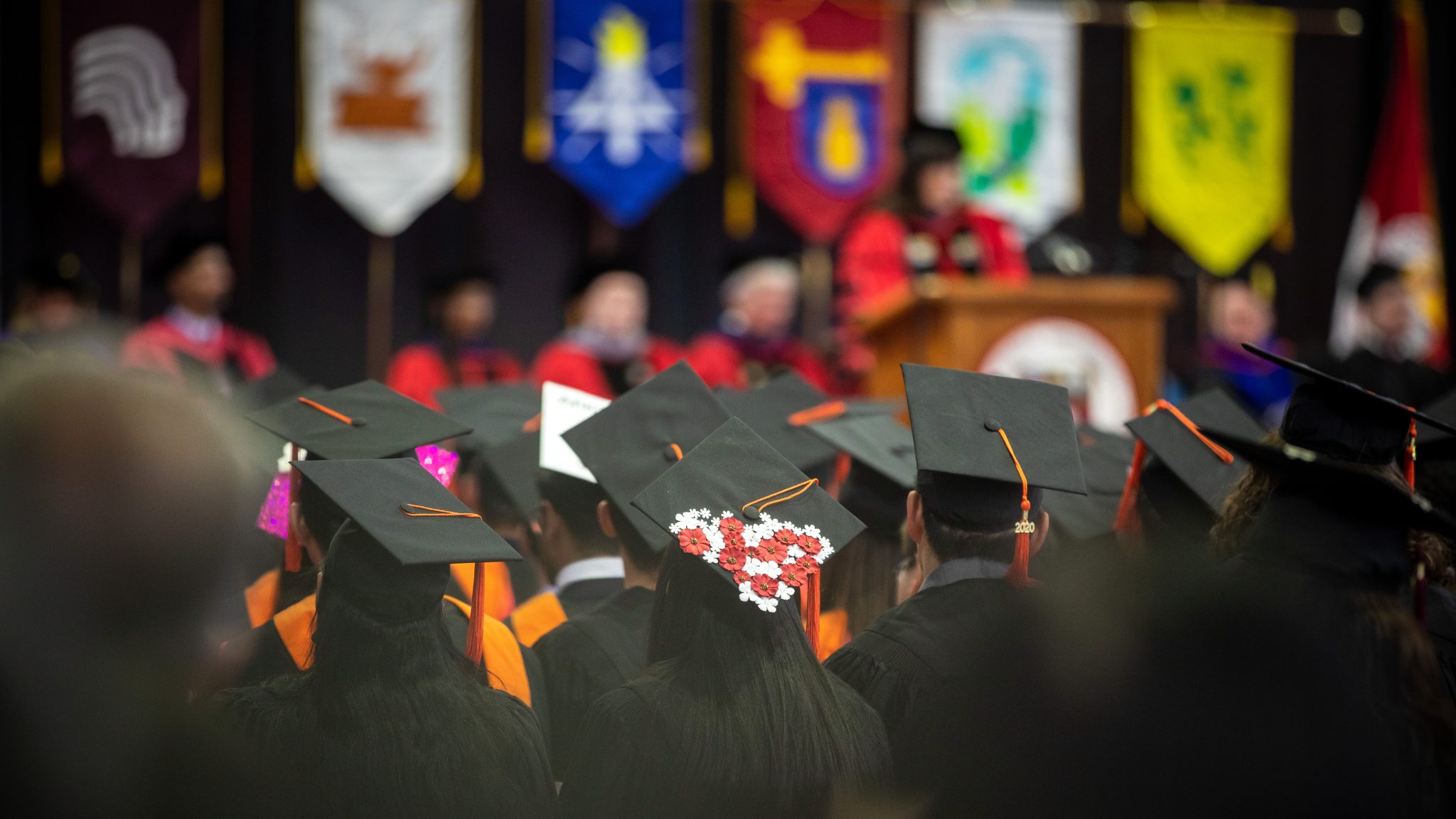 Five scholars from the Tata-Cornell Institute for Agriculture and Nutrition (TCI) completed their PhDs over the past few months, despite restrictions due to the COVID-19 pandemic. Shiuli Vanaja, Anthony Wenndt, Kathryn Merckel, Fatma Rekik, and Rohil Bhatnagar each earned their doctorates over the course of the spring and summer.
"These five scholars—the most we've had graduate in a single year—have done pathbreaking work addressing multiple dimensions of food and nutrition security for small farm communities in India" said Prabhu Pingali, director of TCI. "As they embark on the postdoctoral careers, we anticipate that they will continue to make impactful contributions to the lives of the rural poor."
Vanaja earned her PhD in applied economics and management. Her research focused on the economics of household access to safe drinking water in rural India. In the field, she studied the impact of drinking systems installed in several villages by TCI partner AguaClara. She found that access to drinking water in the home freed women from having to travel for water, enabling to use their time more productively.
Wenndt's degree is in plant pathology and plant-microbe biology. He studied mycotoxin contamination of crops in rural Indian villages, using participatory research techniques to develop sustainable mitigation strategies. Since graduating, Wenndt has joined TCI as a postdoctoral research associate.
Merckel's PhD is in international nutrition. Her research explored biofortification and its role in diversifying diets, particularly for women and children. As part of her field research, she conducted an effectiveness trial of the potential for orange-fleshed sweet potato to improve nutrition in Indian villages. Merckel has since joined the international development nonprofit ACDI/VOCA as associate director for nutrition and food systems.
Rekik earned her doctorate in soil science. She studied the impact of soil health on human nutrition outcomes, conducting research on rice farms in Jharkhand, India. She has accepted a position as a soil remediation postdoctoral fellow at the International Center for Biosaline Agriculture in Dubai.
Bhatnagar earned his PhD in food science and technology. His research centered on using defatted green microalgae used in biofuel production to fortify wheat flour with iron. Bhatnagar is now a senior research scientist at PepsiCo.
Because of the COVID-19 pandemic, each of the scholars had their final exam remotely using Zoom instead of in person. While not what they expected as the culmination of their studies, the scholars adapted well to the remote exams.
"The defense of one's doctoral thesis is a rite of passage, which I always suspected would be reinforced by symbolically exiting the exam room as a 'doctor.' Without the physical space, the transition into postdoctoral life felt somewhat surreal," Wenndt said. "However, I appreciate that Cornell mobilized quickly and comprehensively to promote safe alternatives to in-person exams, however unconventional they may seem."
In addition to those who earned their PhDs, three other scholars received master's degrees. Karuna Salve received an MPS in international development and Anshuman Gupta received an MPA. Both are now working with TCI: Salve as an associate researcher and Gupta as an assistant research specialist. TCI Scholar Chanchal Pramanik received a master's degree in applied economics and management and has joined the regional science PhD program in Cornell's Department of City and Regional Planning.